For the first time in three years, I returned to beautiful, snowy Park City to attend the Sundance Film Festival in person. The 2023 version of the festival continued the evolution which began during the first year of the COVID-19 pandemic, offering a combination of both in-person and online options for attendees. This afforded me the opportunity to experience a wider variety of films than previous years, with narratives featuring possessed children and gay lucha libre wrestlers to inspirational teachers and a little lycanthrope love story. Yes, Sundance 2023 had a little bit of everything to offer.
My adventures opened with a return to the Holiday Theatre for Radical, the inspirational tale of Sergio Juarez, a new sixth grade teacher at Jose Urbina Lopez Elementary in the corrupt and violent town of Matamoros, Mexico. Played wonderfully by Eugenio Derbez, Sergio's unconventional methods for reaching his students are disliked by his fellow staff members — not to mention the town's political power players– but his results are extraordinary. At two hours, director Christopher Zalla tells this tale at a deliberate pace, allowing us to understand many of the challenges these young people face just to get to school, much less gain a meaningful education. Sergio overcomes tragedy and his own self-doubt to make a difference in the lives of his students, and this heartfelt and inspirational film — based on a true story — is not to be missed.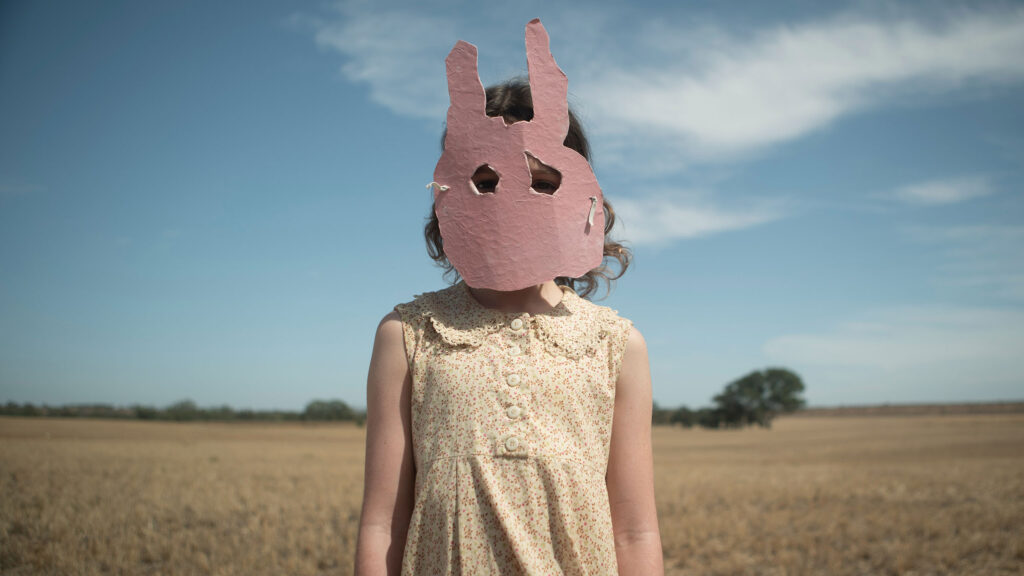 Director Daina Reid's Run Rabbit Run offered a very unique Australian ghost story that stuck with me long after the credits. As single mother Sarah brings her daughter Mia home on her seventh birthday, she finds a strange birthday present on her doorstep: a rabbit. Mia instantly falls in love with the gift, regardless of Sarah's uneasiness and concern about its unknown origins. Soon after, Mia begins acting as if she believes that she is someone else and demanding to see her estranged grandmother. Meanwhile, Sarah is dealing with demons of her own, dredged up by the recent death of her father. As both mother and daughter begin to face seemingly different challenges, a dark family secret begins to reveal itself. Is there a connection, or is someone descending into madness? There's a lot to unpack as the truth begins to come into focus, and real psychological terror in Reid's atmospheric storytelling. Viewers going down this rabbit hole should beware, there is no happy ending to be found.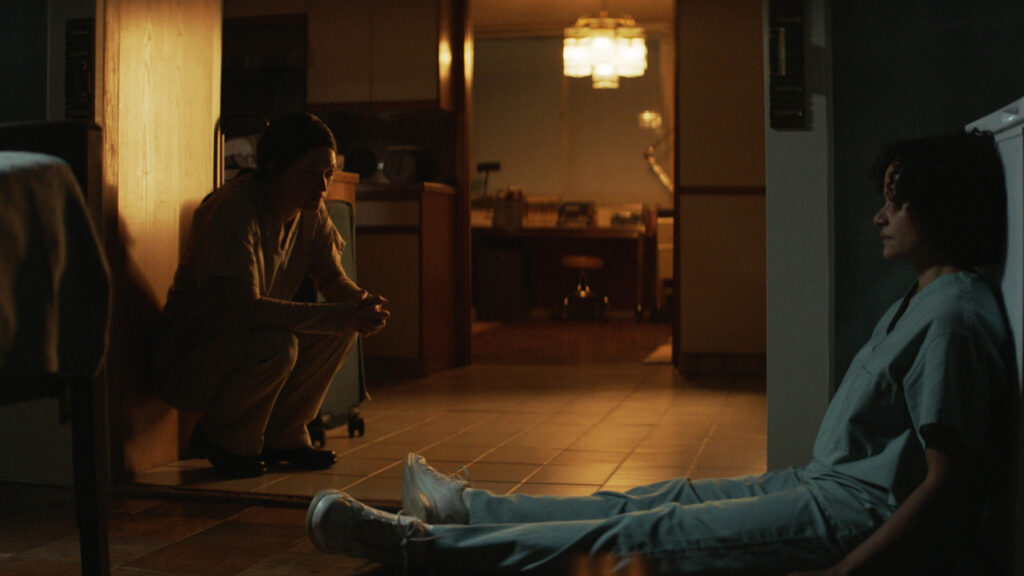 Rose, the very introverted pathologist, and Celia, the O.B. nurse, are at center of birth/rebirth, a story deeply indebted to Mary Shelley's Frankenstein that explores our two greatest mysteries: life and death. Opening with contrasting introductions to the world Rose, Celia, and the latter's daughter Lila inhabit, a thematic overtone is quickly established, with Celia on the side of life Rose at the other end of the spectrum. Soon an accident to Lila brings their two worlds crashing together to forever be entwined, but the dark subject matter is nicely offset by Marin Ireland's Rose, providing just enough twisted humor to make the audience laugh, even when they shouldn't. birth/rebirth also does a superb job of forcing the audience to ask who the real monsters are, and with a streaming debut on Shudder set for later this year, there should be ample opportunity for horror fans to grapple with that question.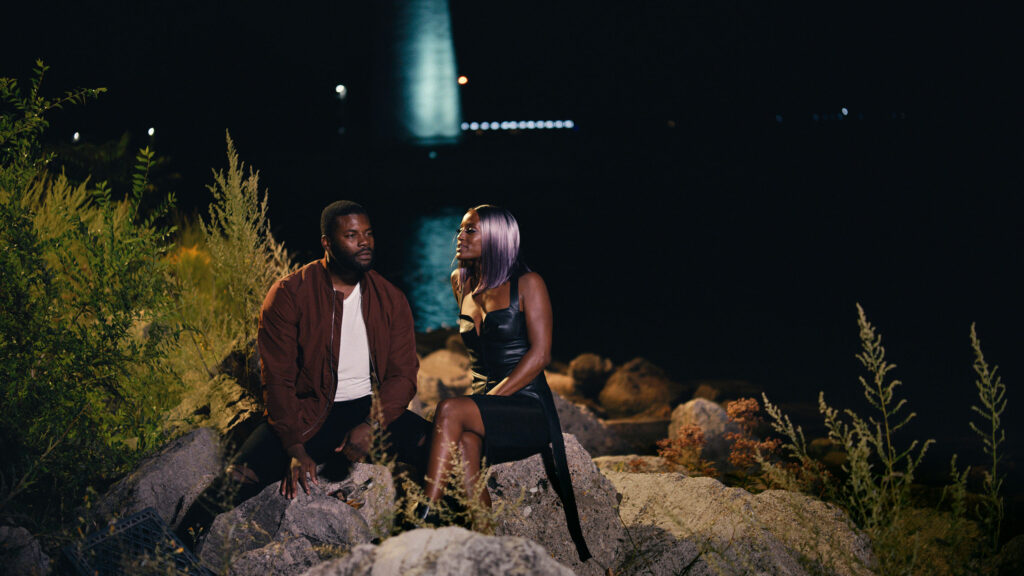 Qasim Basir's To Live and Die and Live drops us instantly into the nightlife of Mohammad (Amin Joseph) as he returns to Detroit, filling his first night back home with drugs, booze and the company of a mysterious woman. Mo's purpose for returning home isn't revealed until the next day, when he attends his stepfather's funeral and then finds himself trying to set family affairs in order. But while he projects the image of a successful film director, the truth is that Mo has fallen out of favor with the film world, and those pressures combined with his perceived familial responsibilities send him down an endless path of self-destruction. Regrettably, I found myself unable to invest in Mo's plight, with little concern or interest in whether he would eventually overcome his demons. I won't go so far as to call this a bad film, but I also wouldn't be so generous as to call it a good one, either. It merely… exists, and for this viewer, that wasn't enough.
---
Find more of our Sundance 2023 coverage at this link.