After last year's hybrid offering, which featured digital screenings and satellite theaters across the country, the Sundance Film Festival had planned to return to Park City this year for an in-person event, while still making the digital portion of the festival available for those unable or unwilling to travel. However, the COVID-19 pandemic and the rapid spread of the Omicron variant forced Sundance organizers to scrap plans for any in-person screenings in Park City, handing down the unfortunate verdict just tow weeks prior to opening night.
The last-minute change necessitated some major restructuring of Sundance 2022's online schedule, but with the dust now settled and the sting of another year away from our friends in colleagues starting to fade, we'd like to take a moment to highlight some of the films we're looking forward to catching during this year's event. With that in mind, here are 9 Sundance 2022 films that you can stream from the comfort of your living room.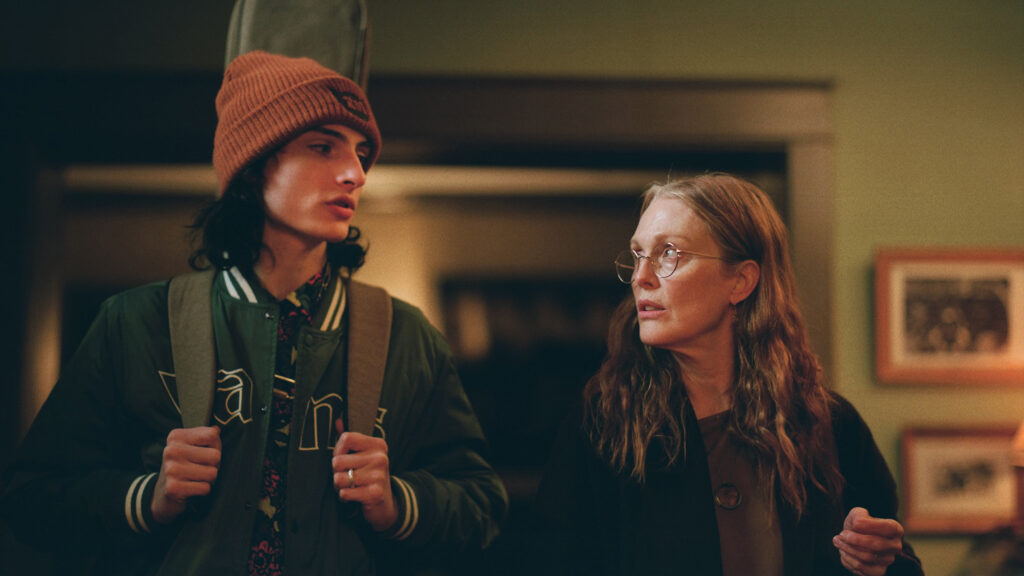 When You Finish Saving the World
Directed by Jesse Eisenberg
Premiere: Thursday, January 20th
Jesse Eisenberg steps behind the camera for the first time in this adaptation of his award-winning 2020 audio drama, which finds an online folk-singing sensation (Finn Wolfhard) trying to relate to his mother (Julianne Moore), who operates a shelter for victims of domestic violence. Ever reliable as a performer, we're anxious to find out what Eisenberg can bring to the table in his directorial debut.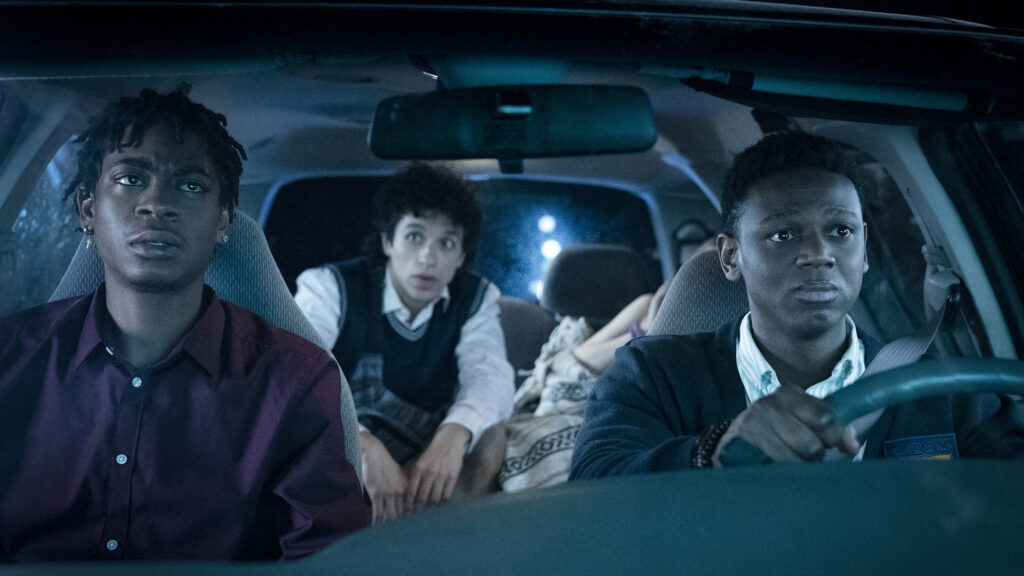 Emergency
Directed by Carey Williams
Premiere: Thursday, January 20th
After garnering some buzz last year at Sundance for his Shakespeare-meets-social-media experiment, R#J, Carey Williams returns to the festival with a feature-length version of his award-winning short about a pair of Black college students whose plans to embark on a frat party tour of legendary proportions are derailed by the discovery of an unconscious white girl on their living room floor.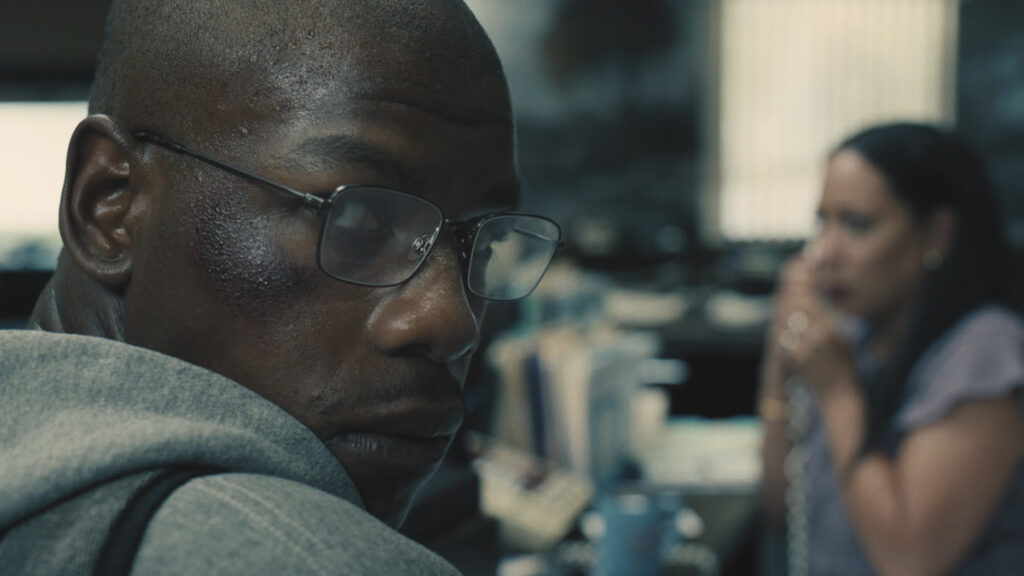 892
Directed by Abi Damaris Corbin
Premiere: Friday, January 21
Abi Damaris Corbin makes her feature debut, recounting the true story of former U.S. Marine veteran Brian Easley, who took a group of Wells Fargo employees hostage. But Easley had no intention of robbing the bank, he just wanted his story to be told. John Boyega headlines the cast, which also features the late Michael K. Williams in his final role.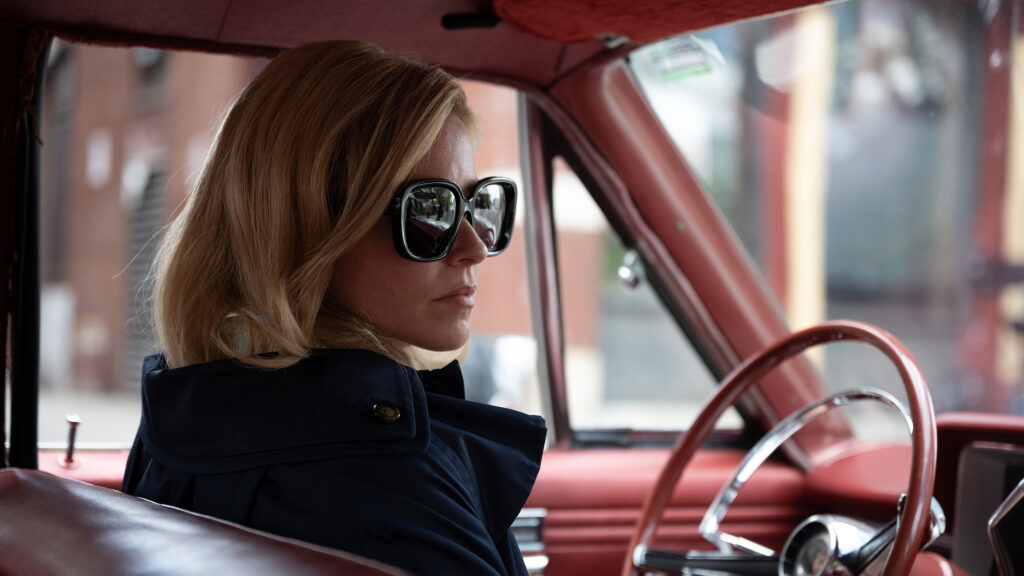 Call Jane
Directed by Phyllis Nagy
Premiere: Friday, January 21
Carol screenwriter Phyllis Nagy helms this period piece about a young woman in 1960s Chicago discovers the city's underground network of abortion providers. A stacked cast that includes Elizabeth Banks, Sigourney Weaver and Kate Mara definitely has our attention, but if fiction isn't your bag, Sundance 2022 also boasts a documentary on the same subject, The Janes.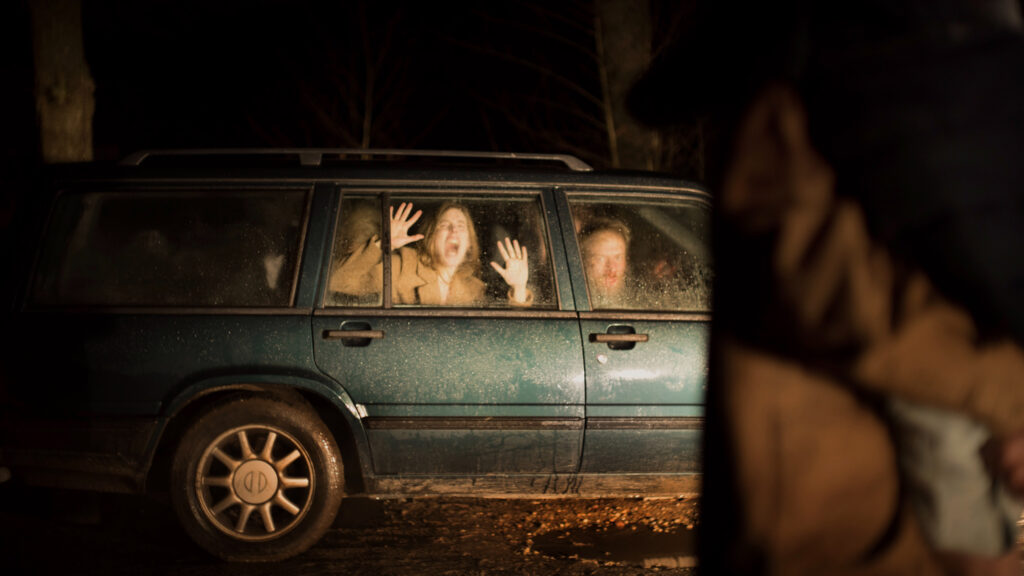 Speak No Evil
Directed by Christian Tafdrup
Premiere: Friday, January 21
Christian Tafdrup describes his third feature, about a Danish family who befriend a Dutch couple on vacation, as "satirical horror" that deals with "ordinary people's absurdly recognizable ways of behaving," and cautions that it's "dark, evil and willingly foul." Sounds just like our cup of tea.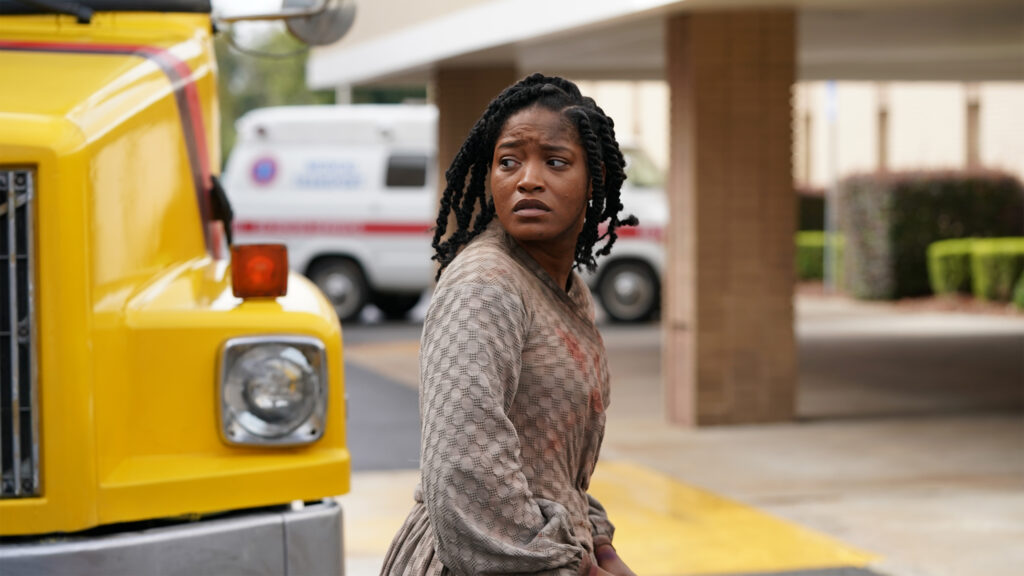 Alice
Directed by Krystin Ver Linden
Premiere: Sunday, January 23
Keke Palmer stars in this story of a young woman who escapes from the fields of a Georgia plantation to find herself on the side of a highway in 1973. Writer-director Krystin Ver Linden's debut feature promises to explore "the turbulent wonderland of the post–Civil Rights South," and although comparisons to last year's uneven horror offering Antebellum are all but inevitable, we feel confident Alice will handle the material with less schlock and more tact.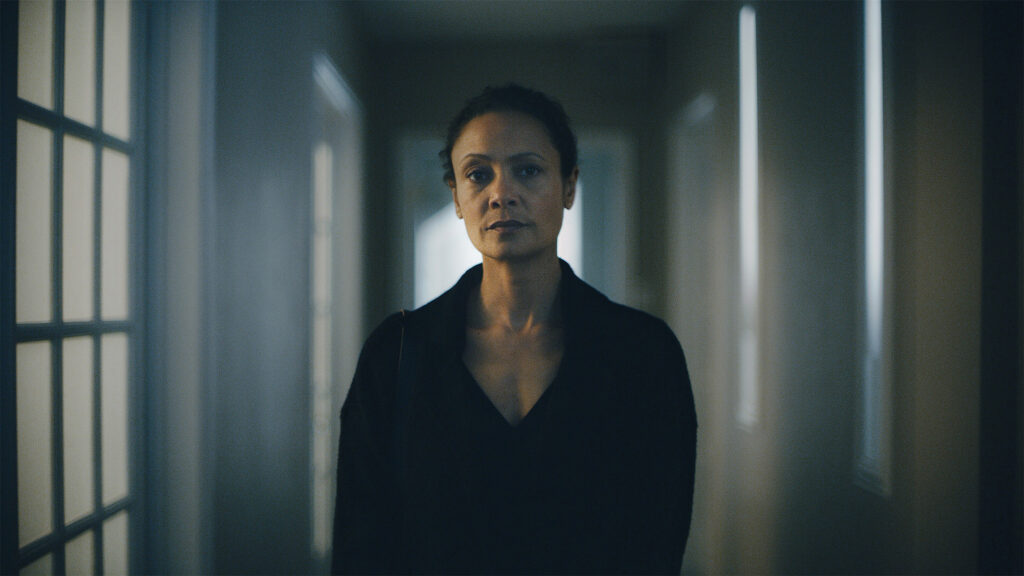 God's Country
Directed by Julian Higgins
Premiere: Sunday, January 23
Making his feature-length debut, director Julian Higgins co-wrote this adaptation of James Lee Burke's short story Winter Light about a Black college professor who encounters two poachers on her land, leading to a rapidly escalating conflict. Higgins previously turned the material into a short that became a Top 10 finalist for the Academy Awards, and this reimagined neo-Western boasts Thandiwe Newton in the leading role.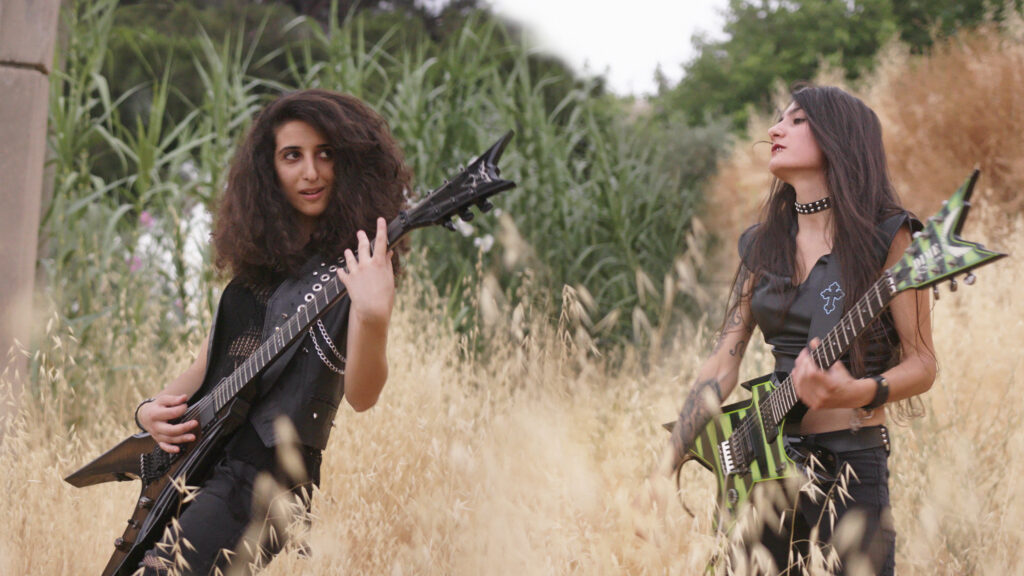 Sirens
Directed by Rita Baghdadi
Premiere: Sunday, January 23
Documentarian Rita Baghdadi's third feature follows the founders of Lebanon's first all-female metal band, Slaves to Sirens, as they're faced with conflicts both internal and external in the wake of their unexpected rise to regional fame.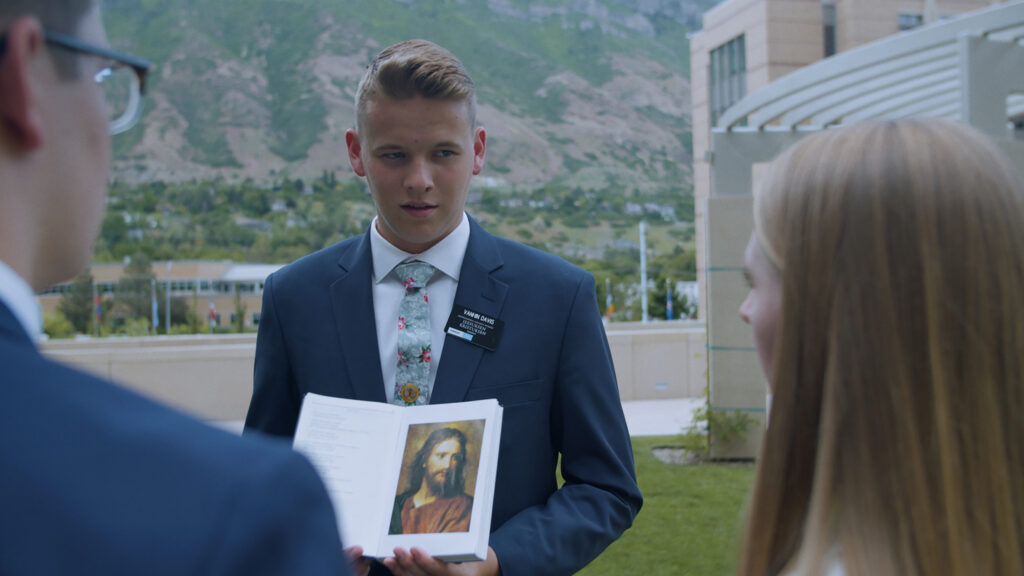 The Mission
Directed by Tania Anderson
Premiere: Monday, January 24
Less than an hour from Salt Lake City, the Sundance Film Festival takes place in the heart of LDS country, so director Tania Anderson's documentary about Mormon missionaries traveling to Finland — a country where more than 60% of its citizens identify as atheists — feels like a perfect addition to this year's lineup.
---
The 2022 Sundance Film Festival takes place online from January 20-30, with satellite screenings in select cities from January 28-30. Ticket and passes are available at festival.sundance.org