Sundance Film Festival 2020, emanating from snowy Park City, Utah, provided the widest variety films for this year's adventures. I was able to see fifteen of the 128 offerings in just over four days. Documentaries, con jobs, spies, killer hair, aliens, and revenge were just some of the themes.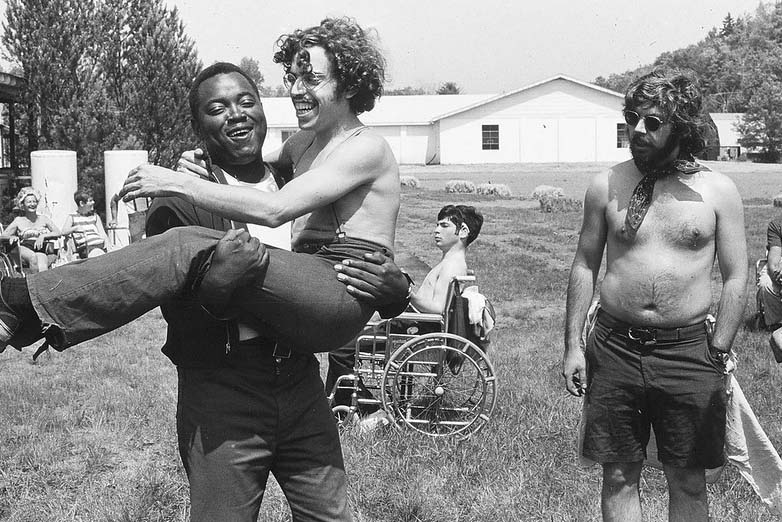 This year's festival kicked off with the documentary Crip Camp. While most are more familiar with events that took place a few miles away at a place called Woodstock, there was a little less known revolution taking place at Camp Jened. Here, the disabled and handicapped would gather each summer for their own camp. It's easy to forget that the handicapped are their own minority that had to fight for their rights and equality the same way other minorities have had to in this country. Much of the story focuses on campers from the early seventies, who became leaders of the civil rights movement for the handicapped. Hearing the stories told from several survivors is a real eye-opening experience. The trials and tribulations they experienced to push for the American Disability Act is a story that needing telling, and Crip Camp does a beautiful job of telling that story.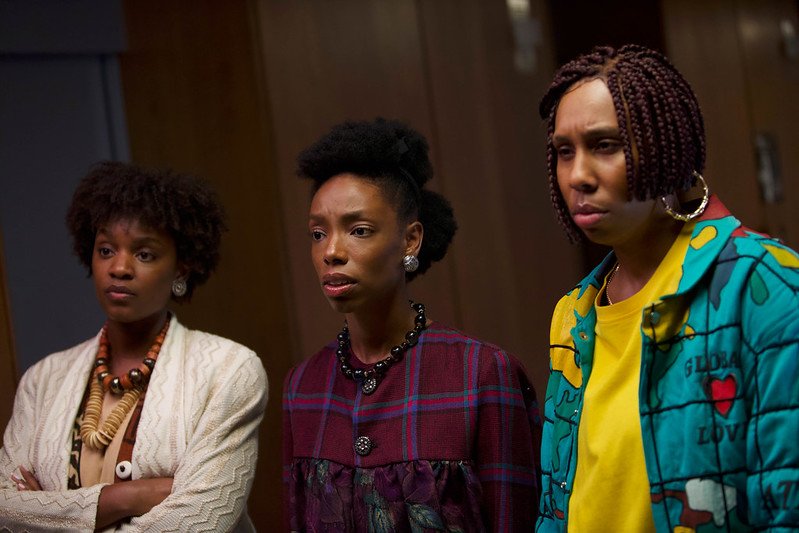 Next up was a film that had a lot of early buzz surrounding it, Bad Hair. A dark horror comedy set in 1989 L.A. about a studio assistant desperate to climb the corporate ladder. Anna, played by relative newcomer Elle Lorraine, wants to run her own programming at L.A.'s hippest network, Kulture. To climb that ladder, she is encouraged to present herself less "African" by cutting her hair and getting a weave — and once she finally gives in, strange things begin to happen. To say much more would be to give away too many spoilers, as Bad Hair has a number of twists and turns. There are some genuinely funny moments balanced with some legitimately terrifying visuals — just ask the guy sitting next to me that jumped about a foot out of his chair once or twice. There's a lot to unpack in writer/director Justin Simien's love letter to strong black women, and Bad Hair was an enjoyable ride that will definitely require a second viewing.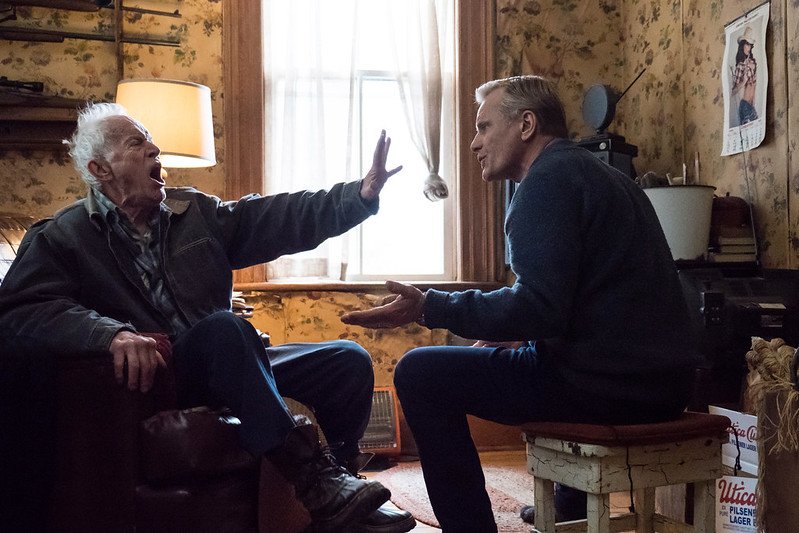 Falling, Viggo Mortensen's directorial debut, was the film that left me most conflicted this year. The story of an aging father (Lance Henriksen) coming to stay with his gay son (Mortensen), and his family in L.A. was difficult to watch at time. Having much of the plot unfold as flashbacks, seen from both father and son's perspectives, works very effectively. Occasionally you aren't entirely sure whose memory you are experiencing until after the flashback. We quickly discover that the father is much more than just a conservative rural farmer, but really a cruel (possibly abusive) bigot coming to the end of his life, but even though his son if the focal point of much of that abuse, he's still there to take care of him. The performances were really strong, especially the way Henriksen handled his role, but we never get a sense as to why the son continues to put up with the abuse. As the story unfolded, the hateful speech of the father continued to worsen and he never displayed any remotely redeeming qualities, and Falling ultimately left me wondering "why?"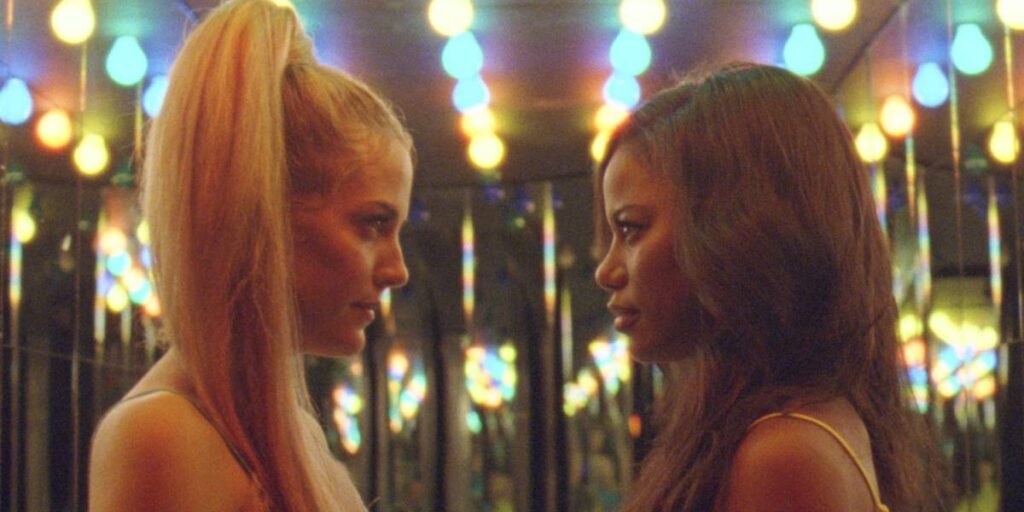 Based on the infamous 148-Tweet thread that went viral in 2015, Zola is a strange trip to the absurd that just happens to be true. Or mostly. When the titular waitress (Taylour Paige) befriends exotic dancer Stephanie (Riley Keough), who quickly suggests they travel to Tampa to make as much cash as they can over a couple days stripping in high-end clubs, nothing is actually seems. Told with a very tongue-in-cheek style and paced for the social media generation, there are some really enjoyable performances during Zola. Unfortunately the sound of texting, Tweeting, and other related sounds played as background noise often distracted from the story, leaving me in a place where I neither loved nor hated the film, but it was still an enjoyable ride.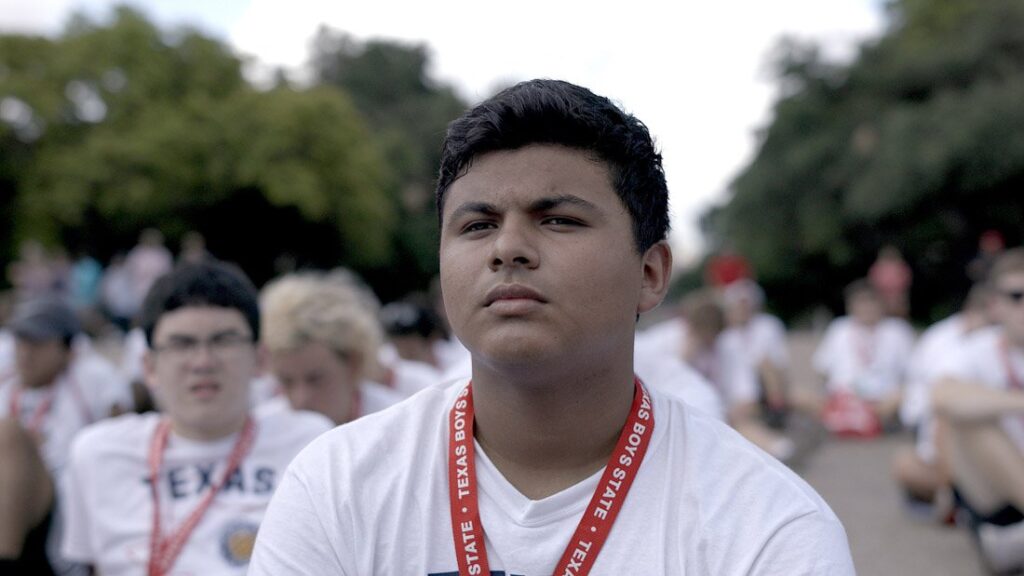 As a longtime assistant dean at Hoosier Boys State, when I heard the documentary Boys State would be premiering at Sundance, it quickly became one of my most anticipated viewings — and it did not disappoint. For those not aware, Boys State programs are designed to teach incoming high school seniors how each state's political process is carried out by having them build their own mock government. The film tracks a groups of young men attending Texas' program in the summer of 2018, where debates, campaigning, and the occasional political smear job all happen during this week to shape a lifetime. The directors do a wonderful job capturing the essence of what makes attending Boys State special: meeting new people, learning about others' points of view, and how to make them all work to successfully come together to elect officials. Boys State is a reflection of what our political system has become, but more importantly, it shows us hope that it could get better.
Stay tuned for Part Two!