One of the many questions that came out from the tragic events surrounding 9/11 is "what is a life worth?" That was the question attorney Kenneth Feinberg was tasked with answering as he was charged with determining the payouts to all of the victims' families, and Sara Colangelo's Worth follows Feinberg's journey to answer that question. Michael Keaton stars as Feinberg, while Stanley Tucci plays a widowed man trying to see to it everyone's value is equal. As Feinberg tries to come up with a solution that is rigid and straightforward, we see government officials driven by the bottom line and greedy lawyers angling for higher payouts for the wealthier victims. As Feinberg begins to meet more surviving family members, he has a sort of "Grinch's heart grew three sizes" moment and realizes everyone is more than just a simple formula. Keaton and Tucci are phenomenal together and their shared screen moments are highlights.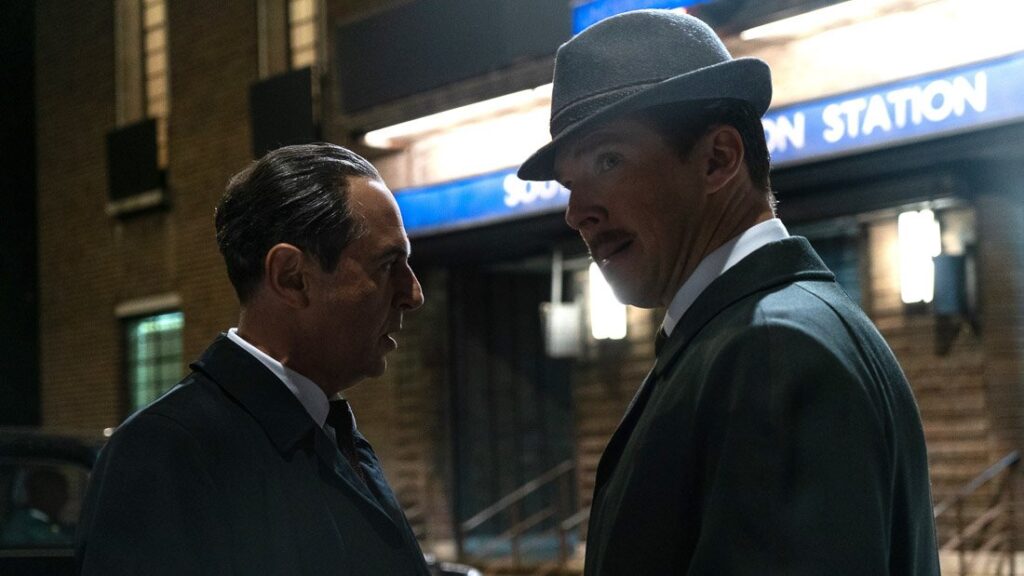 A spy film focusing more on story than action, Ironbark tells the tale of a British businessman turned spy during the Cuban missile crisis. Based on true events, Benedict Cumberbatch plays Greville Wynne, the man who helped gather key nuclear intel from a top Soviet, Oleg Penkovsky (Merab Ninidze). Early on Cumberbatch delivers well timed moments of levity before the intensity of the film picks up during the second act. There is a real sense of danger that is palpable as the story progresses. Will the charade succeed, is the information legit, and will anyone survive if they are caught? Convincing performances from Cumberbatch and Ninidze coupled with beautiful cinematography make Ironbark an enjoyable period piece that is well worth the screen time.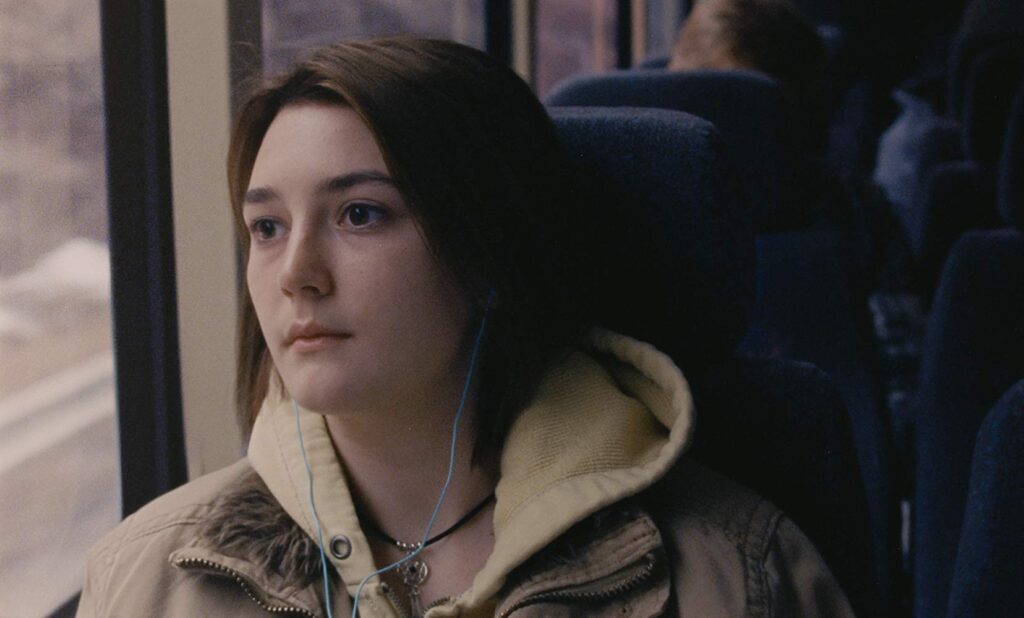 There are films that are hard to watch because they aren't very good, and there are films that are hard to watch because the material is so raw. Never Rarely Sometimes Always fits into the latter category, with a raw emotion that sticks with you long after the credits roll. Sidney Flanigan plays Autumn, a shy quiet teen who discovers that she is pregnant. Shortly after discovering she can't get an abortion in Pennsylvania without parental consent, her cousin joins her on a trip to New York to get the procedure done. This story isn't about small town girls facing danger in the big city, but a story of the difficulties of being a teenage girl in America. The strength of the film lies in its moments of silence, where the viewer can only fill in gaps of the story that are never completely confirmed.  Flanigan's performance is so strong that the film feels more like a documentary than fiction, and the film has strong implications about morality.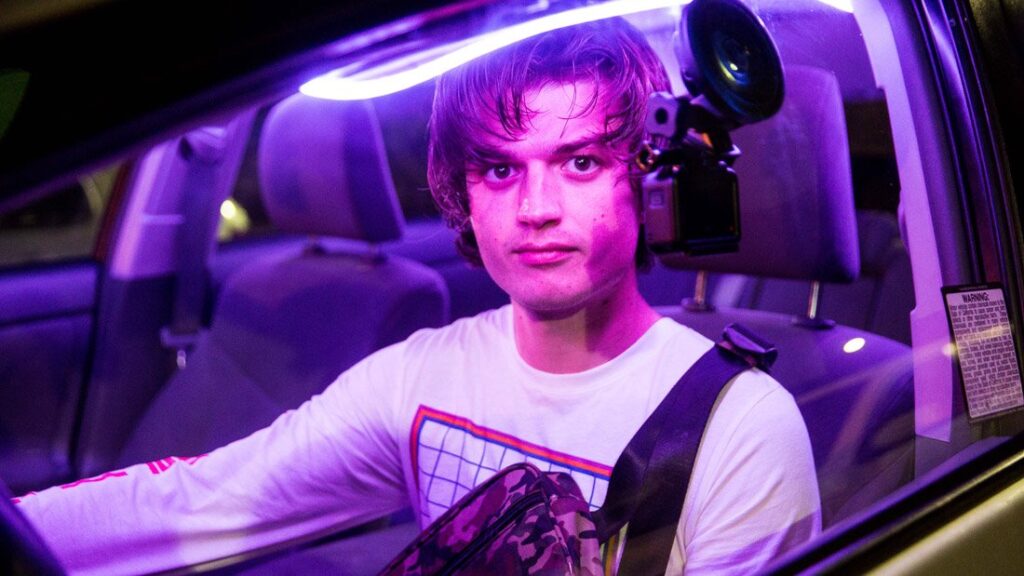 Spree stars Joe Keery of Stranger Things fame as Kurt, a twenty-something that dreams of being a social media star. To achieve this success he decides to turn his job as a rideshare driver into live streaming entertainment by filling his car with live feed cameras. What starts off as a zany sarcastic comedic ride quickly turns horrific as we start to get an idea what Kurt is willing to do to increase his audience. As the story progresses, Kurt continues to become more and more detached from reality, falling further into his social media obsession. Keery was really enjoyable and the idea feels very relevant in today's social media obsession, but the wheels start to fall off during a messy third act.
Stay tuned for my wrap-up in Part Three!