A dark comedy to be sure, Promising Young Woman tells the story of a woman who turns the tables on men who try to take advantage of women.  We first meet Cassie (Carey Mulligan), nearly passed out drunk in a bar all alone. Soon she is approached by a gentleman wanting to help her home, but actually takes her back to his place. From there, nothing is exactly what you expect, and therein lies one of the strengths to this film — just when you think you have things figured out there is another twist usually coming next. Another strength is the onscreen chemistry between Mulligan and Bo Burnham, who portrays an old college classmate. Every scene with them feels genuine and real, and overall it's a sharp, witty film with great pacing. I cannot wait to re-watch Promising Young Woman later this year when it hits theaters.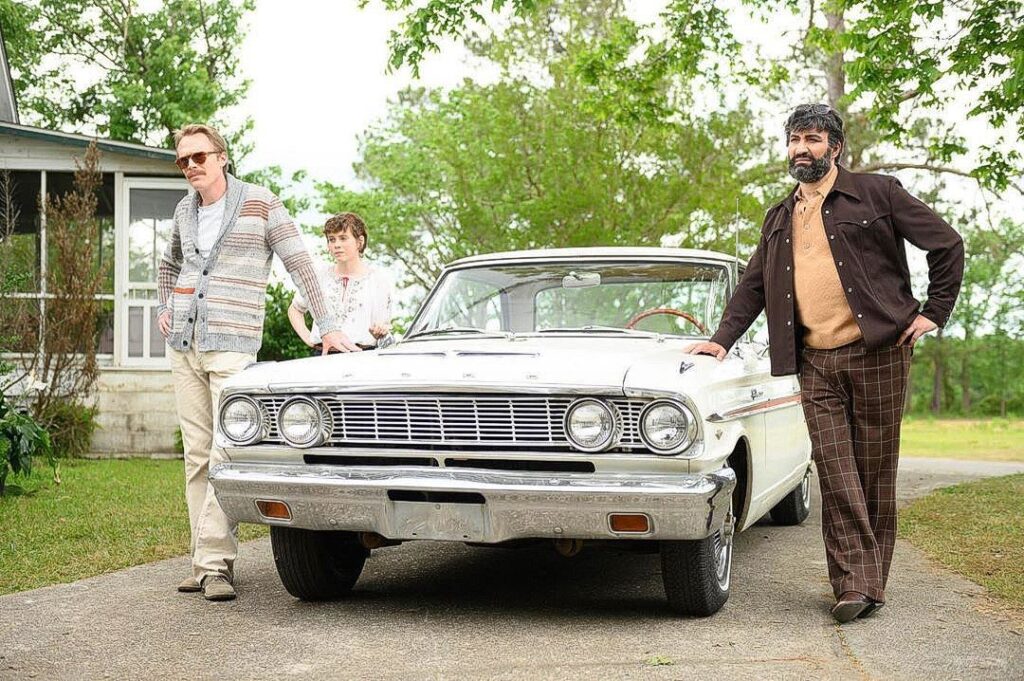 Uncle Frank, a mid-seventies period piece, is a heartfelt story about the black sheep of the Bledsoe family, played by Paul Bettany. Told lovingly from the perspective of niece Beth (Sophia Lillis), the story of the Bledsoe brother that escaped the backwoods of Creekville, South Carolina is one wrought with tragedy. Frank encourages Beth to chase her dreams and go to college in New York City, where he is a literature professor. As Beth learns more about Uncle Frank, a death in the family brings both of them back to Creeksville in the form of a road trip from NY to SC. A coming of age story for both lead characters wrapped in themes of what it means to be family, Uncle Frank works on many levels.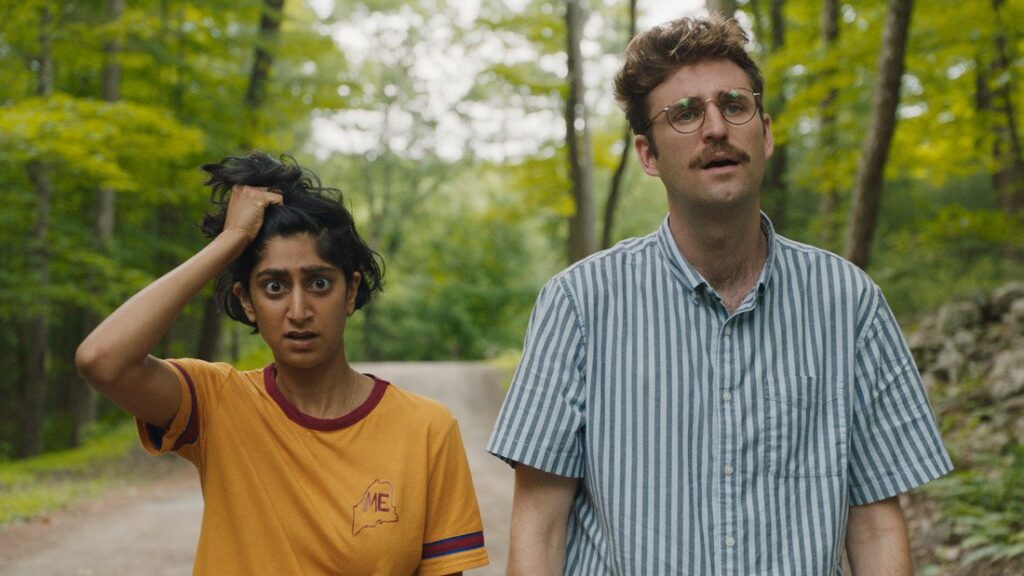 A Brooklyn couple whose lives are completely absorbed by technology decides to "disconnect" from their phones for a weekend trip to a friend's cabin in the middle of nowhere: it just so happens that an alien invasion hits while they are disconnected. Oblivious to all that is happening, leads Sunita Mani and John Paul Reynolds find out if they are destined to make as a couple or not. Everything about this premise had me believing Save Yourselves! was going to be my favorite film of the festival, and there are early moments that give this dark comedy hope. Unfortunately not long after the first act, things begin to fall apart. Mani is solid, but Reynolds' character is a one trick pony that before long becomes more annoying than amusing. The third act gets even messier as a new character is introduced that does nothing to further the story, and the ending leaves more questions than any answers provided. I try to not have any expectations going into a film at Sundance, but Save Yourselves! really left me disappointed.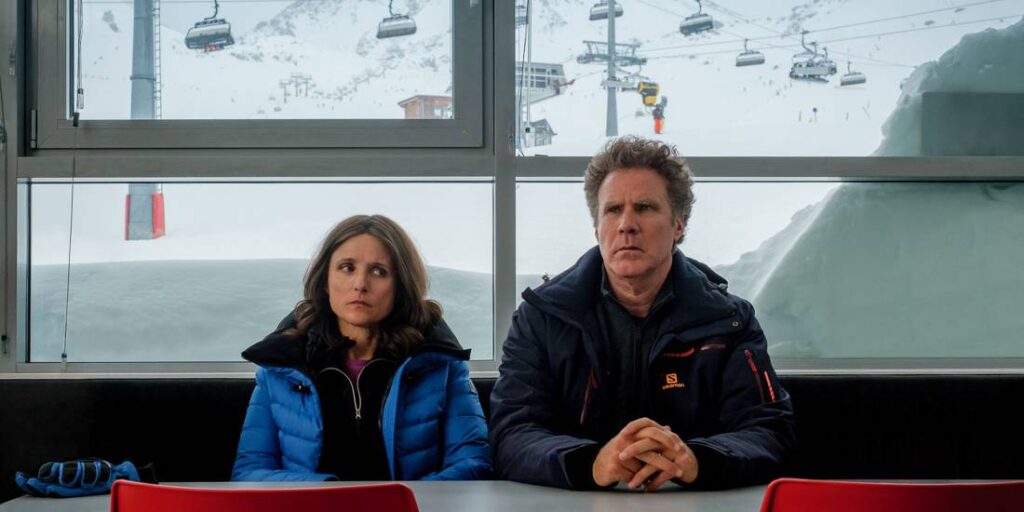 The best way to combat disappointment is with a Will Ferrell and Julia Louis-Dreyfus comedic vehicle. Downhill is your standard family comedy with a big studio feel. The Staunton family takes a vacation to the Alps, only to have an avalanche drive a wedge between husband Ferrell and wife Louis-Dreyfus. Ferrell has his moments, but he is mostly restrained in his performance. The real reason to give Downhill a try this Valentine's weekend is Louis-Dreyfus, whose performance ranges from gentile and timid to intense and fiery. If you enjoyed her work on Veep, that should be more than enough reason to watch this film.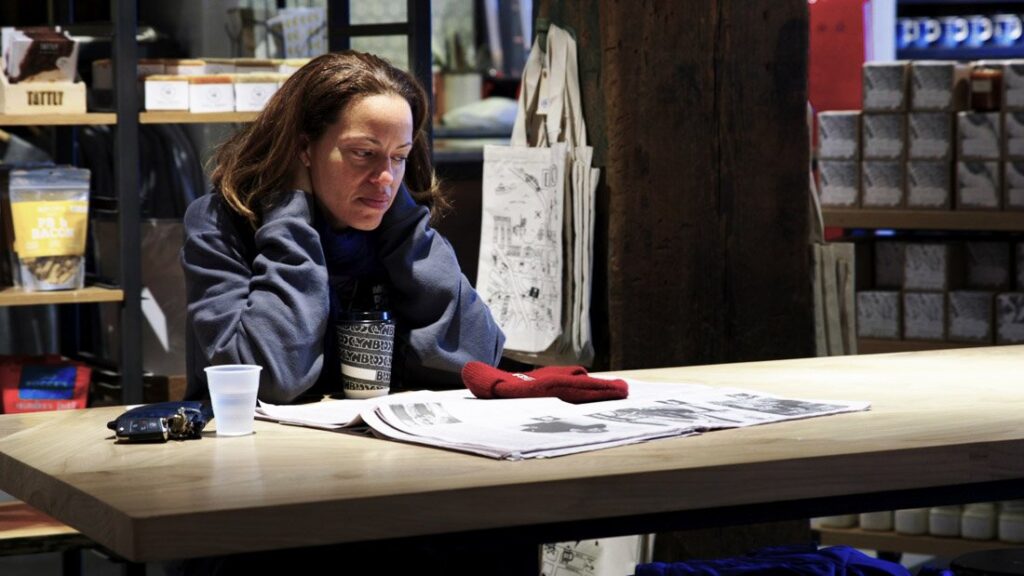 My festival ended with another eye-opening documentary, On the Record, which recounts the story of the sexual assault allegations against former Def Jam record mogul Russell Simmons, with a particular focus on the experiences of Drew Dixon. More than just sharing their story, On the Record explores why African-American women are sometimes hesitant to come forward if the assailant is an African-American male. While the doc indicates several different factors that may have negatively influenced treatment of woman, particularly African-American women, there were a few things that I didn't completely agree with.  Still, the bravery of the victims to come out and have their voice heard is truly humbling.  
This year's Sundance offered not only quantity, but quality across the board, and still, the top films were clearly defined for me. Promising Young Woman and Uncle Frank came away as my favorite films of the week, followed closely by Spree and Ironbark. 
So long until next year, Sundance!