This year's version of the Sundance Film Festival got a little bit closer to feeling "normal," even with the in-person experience being canceled in early January. If nothing else, not having to trek a few miles in the snow between venues actually provided the opportunity to check out more films (and allowed me to stay much warmer). Sundance 2022's slate of films ranged from dark, outright bizarre, to heartfelt and a little of everything in between.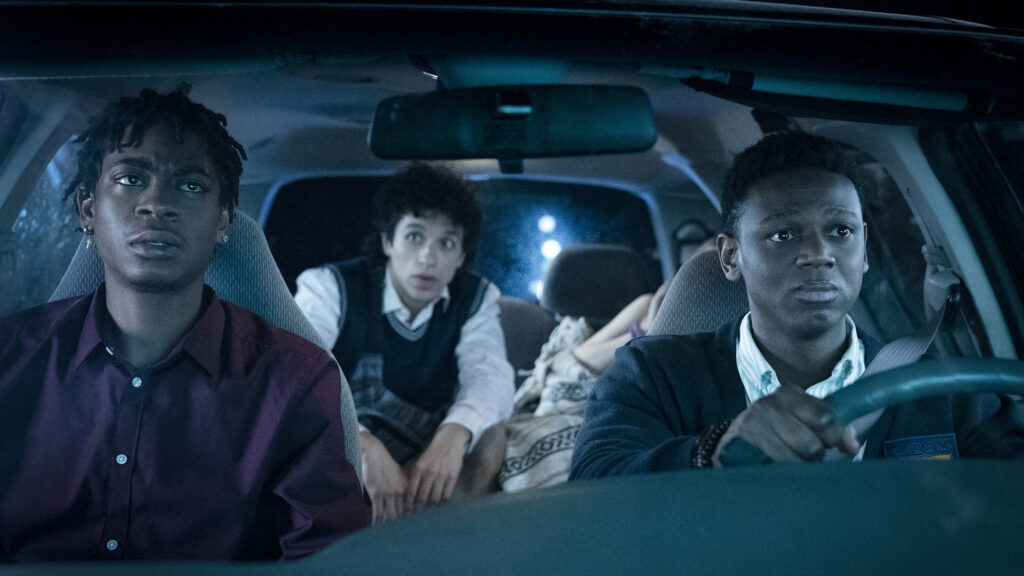 Emergency kicked off this year's festivities in impressive fashion. College buddies Sean (RJ Cyler) and Kunle (Donald Elise Watkins) are prepping for a night of legendary partying, until they find a young girl unconscious on their apartment floor. They quickly check in with their gaming stoner roommate, Carlos (Sebastian Chacon), who is totally unaware of the uninvited guest laying on their floor. Sean thinks it would be a terrible idea to call the cops, reasonably suggesting that finding an unconscious white girl on the floor of an apartment inhabited by two African-Americans and a Latino might not exactly come across very well. As the roomies navigate what to do, the story unfolds by balancing comedy, drama, and intrigue in a way that never makes the film feel entirely like just one thing. There are some familiar themes (see Blindspotting), but Emergency blends everything together in a way that just works. It was really enjoyable watching Cyler and Chacon stealing scenes back and forth throughout.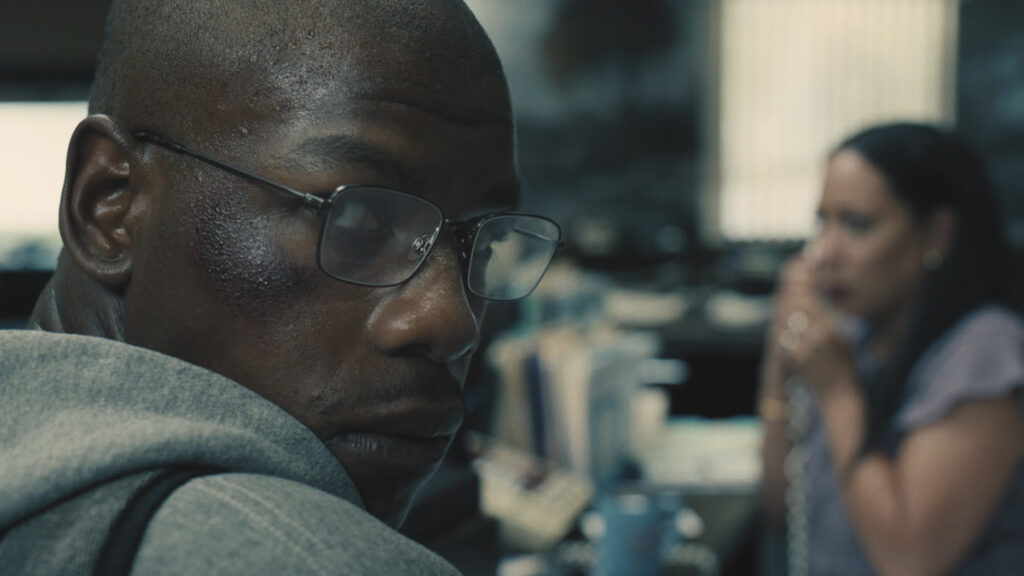 John Boyega stars as former Marine Brian Brown-Easley in the true story 892. In 2017, Brown-Easley held up an Atlanta bank with a bomb threat in an effort to get back money that he believed the Department of Veteran's Affairs owed him. What transpired next was both heartbreaking and a sad commentary on the way America treats its veterans. Director Abi Damaris Corbin tells this story with relentless intensity that takes hold early in the first act and never lets go until the end. Boyega is unapologetically great as Brown-Easley and Michael Kenneth Williams, in his final role as negotiator Eli Bernard, elevates the entire cast with his amazing performance.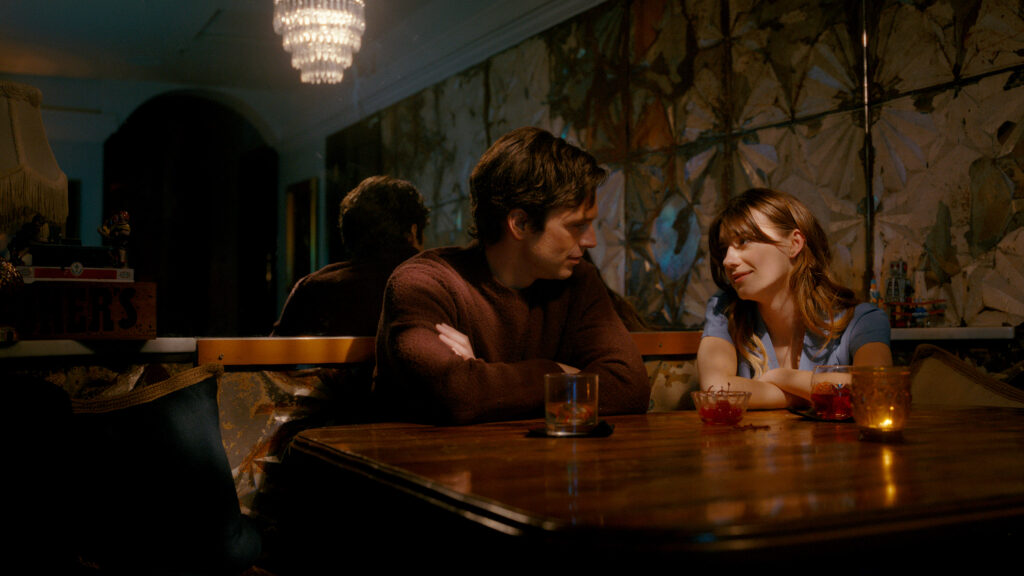 The next offering, Fresh, went down a completely different path. Noa (Daisy Edgar-Jones) is a twenty-something New Yorker tired of dating apps and failed connections, until she meets Steve (Sebastian Stan), a handsome and charming doctor. Their romance is fast paced and all too perfect, such that in a matter of days Steve offers to take Noa on a vacation to get away. Along the way, a stop to his childhood home turns things not exactly so perfect. Thirty-three minutes in, we finally get the title card for the film at the end of the first act. From here, we get to see Stan give his best Patrick Bateman from American Psycho impression. Most of this dark horror comedy works, largely due to Stan's performance. Several twists and unexpected turns make for a fun watch, even with the ending getting a little messy. Fresh definitely serves things up in a slightly different way.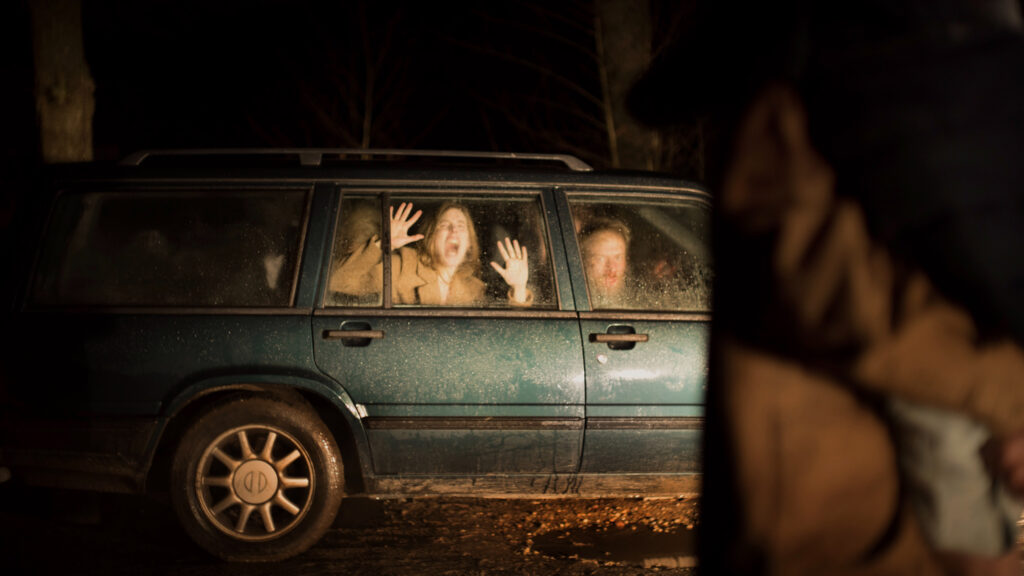 The first round of films ended with Speak No Evil, a film that is difficult to say too much about without spoiling anything. Two families have a chance meeting on a vacation in Tuscany. Having hit it off wonderfully, the Danish family are invited to spend the weekend at the Dutch family's home. The Danes begin to find themselves occasionally uncomfortable with their hosts' behavior and actions. Is it a case of cultural barriers? You never can quite tell, but because you know that you're watching a horror film, your mind knows something is amiss. Once the third act begins, and you're hit with the full reality of what has been transpiring, you still aren't prepared for where it goes. Speak No Evil will leave you uncomfortable, and the feeling doesn't wash off easily.
---
Find more of our 2022 Sundance Film Festival coverage at this link.