After a strong first round of Sundance films, the bar was set extremely high the next set, which kicked off with Watcher. Julia (Maika Monroe) is an American who finds herself relocated to Bucharest, Romania as her husband, Francis, has recently taken a job there. Along with being essentially alone in a foreign country and not speaking the language, Francis works very long hours, leaving Julia with nothing to pass the time. In the building across the street it appears as though a neighbor might be watching Julia. Coupled with the knowledge that there is a serial killer at large in the city, Julia finds herself becoming paranoid. Is she losing her mind or are all the things she believes really happening? Moody and atmospheric, the camera work helps create a sense of isolation with its use of wide shots that often contain only Julia in the frame. It's psychological terror in a very Hitchcock-influenced way, and Watcher does an excellent job of keeping you guessing until the very end.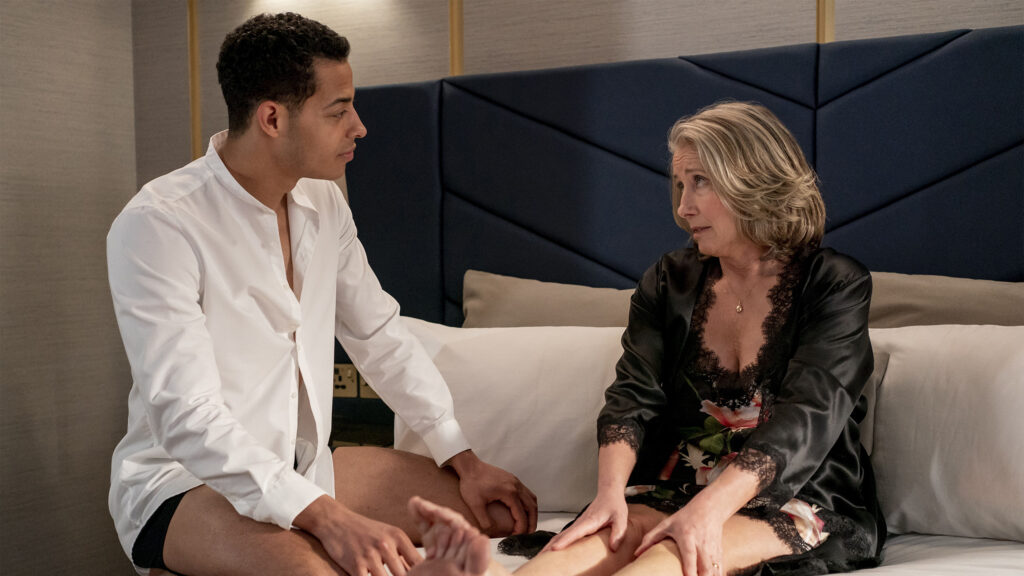 In sharp contrast to the previous films, Good Luck To You, Leo Grande delivers a heartfelt message. Emma Thompson stars as the lovable Nancy Stokes, a widowed retired teacher looking for release in the form of hired sex worker Leo Grande (Daryl McCormack). The script confronts issues such as aging, sex and body positivity, and being who you are in a very honest and tasteful way. Primarily shot in the hotel room that they rendezvous in, director Sophie Hyde captures a level of intimacy that is highlighted by the chemistry between Thompson and McCormack. This film was very enjoyable and full of truth and acceptance.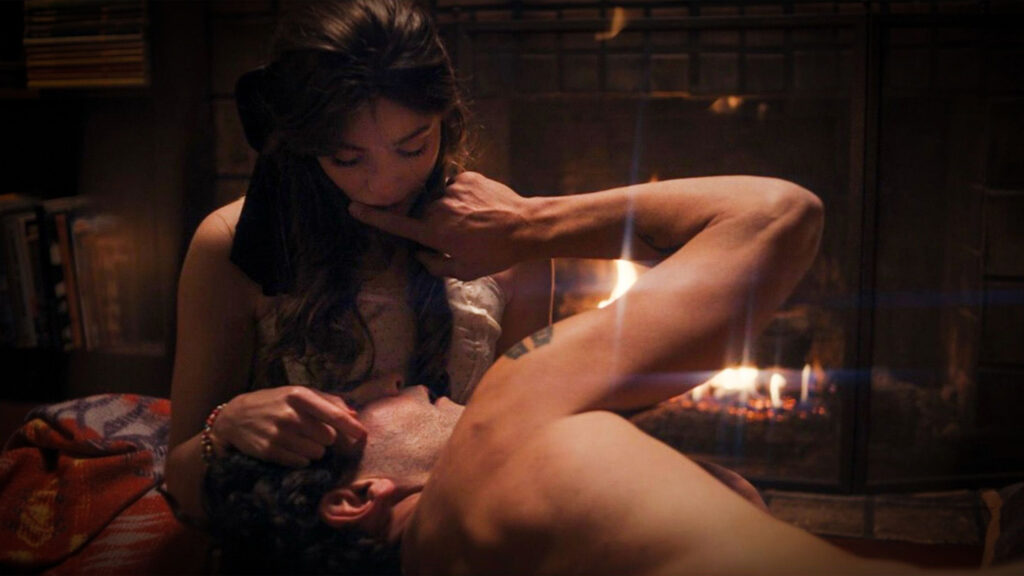 Keeping with the self acceptance theme, writer and director Lena Dunham's Sharp Stick introduces us to awkward 26 year-old Sarah Jo (Kristine Froseth). Sarah Jo has been sexually repressed largely in part because of her body issues, stemming from a hysterectomy in her teens. When she finally decides to let go and give into her desires, it winds up being with Josh (Jon Bernthal), a married older man and the father of the child she babysits. As things go south with that relationship, a sexual fire is lit inside Sarah Jo, so much so that she becomes determined to check things off her sexual bucket list. Dunham's script is enjoyable, but there are just a few points that make it hard to buy into Sarah Jo's naiveté, especially once you meet her very open and direct mother (Jennifer Jason Leigh) and sister (Taylour Paige). Froseth is wonderfully charming and you constantly find yourself rooting for her, but you know things just aren't going to end well.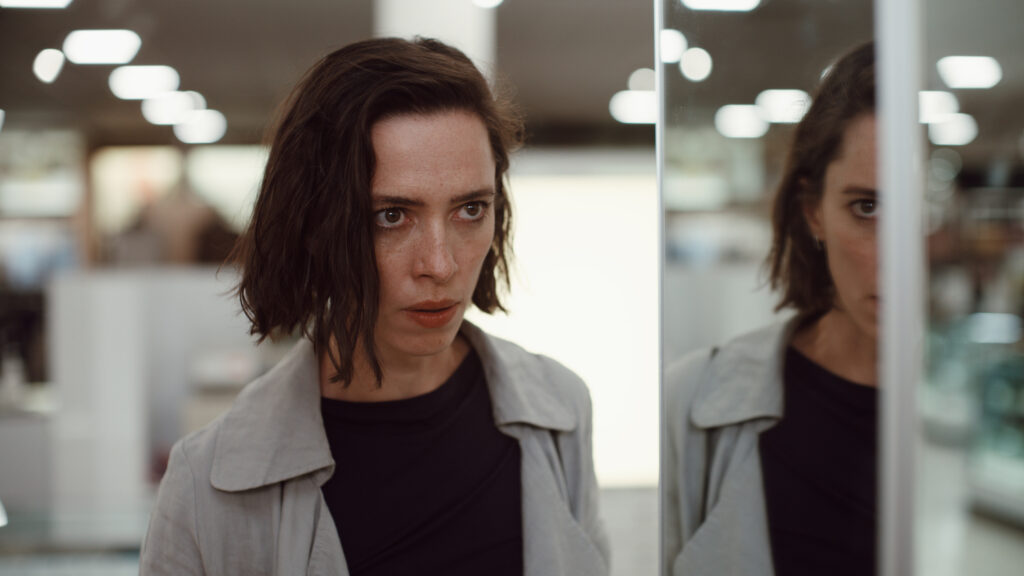 Up next was Resurrection, probably the film that left me most conflicted. Rebecca Hall is engrossing as Margaret, the single New York businesswoman and mother of Abbie (Grace Kaufman), who begins spiraling into madness when a figure from her past arrives. Tim Roth is downright creepy as Margaret's adversary, and as hero and villain take turns playing cat and mouse, the film goes to some completely unexpected places. But the conclusion felt a little too bizarre, and stripped away some of the enthusiasm I had for the first two acts.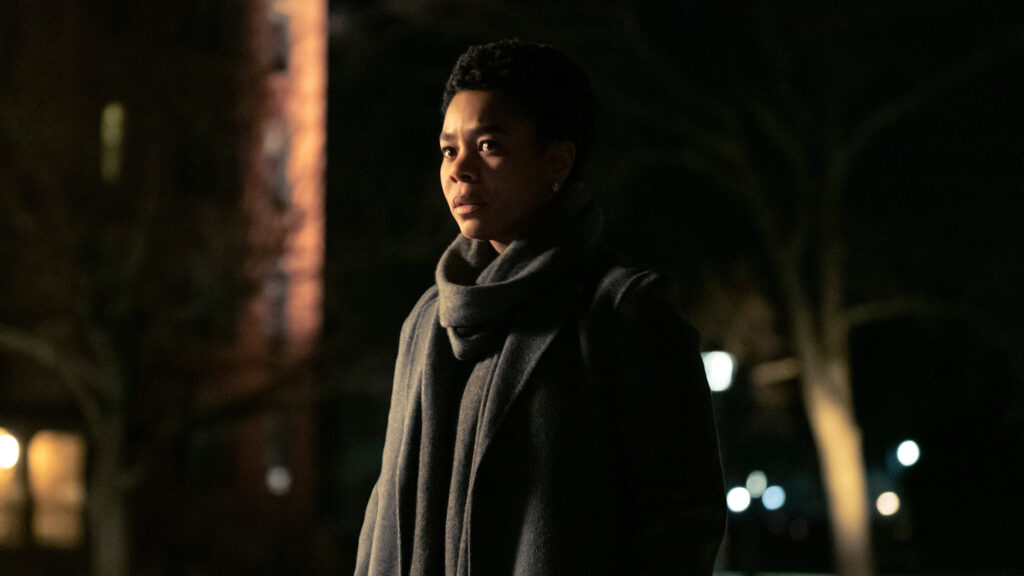 Round two finished up with Master, a racially charged ghost story playing on multiple plot threads. The film follows Gail Bishop (Regina Hall), the newest member of the predominantly white Ancaster College staff and Jasmine Moore (Zoe Renee), one of the newest enrollees of the predominantly white student body. The script provides moments of suspense and mystery, but often feels like it's trying to convey too much at once, leaving some plot threads unresolved (if not completely abandoned). The premise was interesting, but the execution just wasn't consistently there.
---
Find more of our 2022 Sundance Film Festival coverage at this link.