I've been very fortunate that all the documentaries I've experienced over the years during the festival have been a real joy, and Dutch director Anton Corbjin's Squaring the Circle (The Story of Hipgnosis) was no exception. Following the history of Storm Thorgerson and Aubrey Powell's contributions to some of British rock's most prominent and influential album covers, we get to explore the stories behind the creative process. Storm and Aubrey's design studio, Hipgnosis, was responsible for many of the most iconic album covers from the late sixties to mid-seventies, including releases from Pink Floyd, Led Zeppelin, Paul McCartney and Peter Gabriel, just to name a few. Told chronologically through interviews with Powell, Roger Waters, David Gilmore, Robert Plant, and Sir Paul McCartney as well as several others, we are given an inside look at how Hipgnosis got involved in the music business and how they became responsible for turning album covers into a true artform. Interviews were shot in black and white while the archival footage is presented in color, making for a very enjoyable visual dynamic. If you're a fan of any of these artists, Squaring the Circle is an absolute must watch.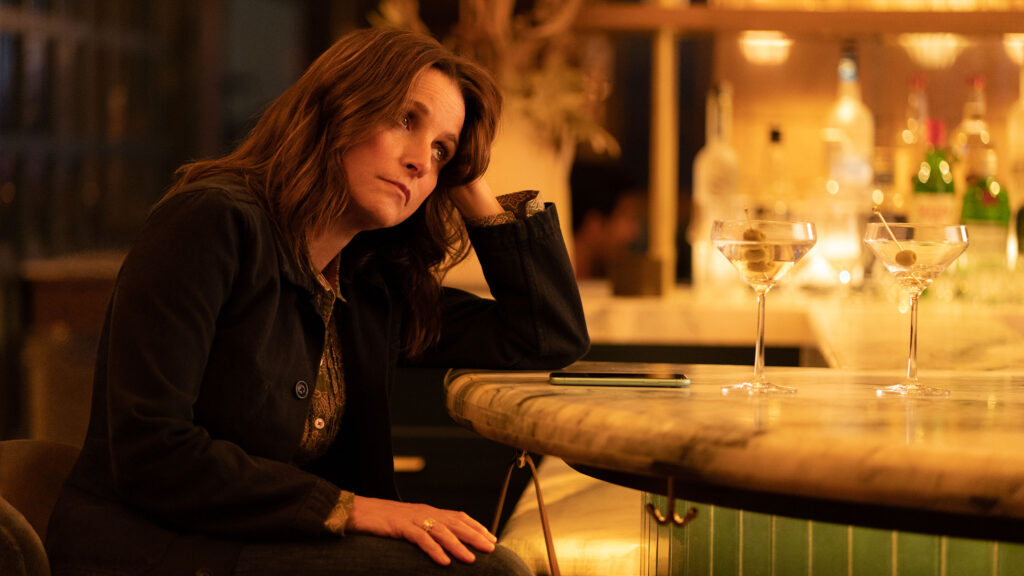 Beth (Julia Louis-Dreyfus) is a not too sure writer and her husband Don (Tobias Menzies) is a not so good therapist in the dramedy You Hurt My Feelings. Beth becomes even less sure of herself when she overhears Don talking about how much he doesn't like her latest book. From here, writer-director Nicole Holofcener's tale becomes a deeper look at the difference between support and honesty. While the story was mostly a predictable adventure, the acting was great and flowed at a consistent pace, and although Louis-Dreyfus was her wonderfully sarcastic self, it might have been David Cross's dissatisfied client of Don's that really steals the show. You Hurt My Feelings easily has the widest audience appeal of the films I saw this year.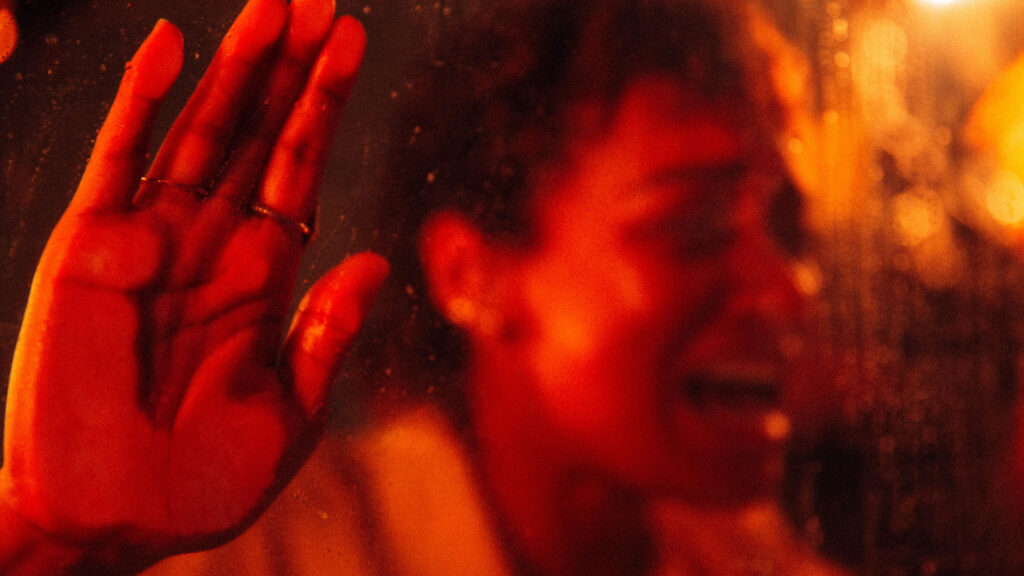 While some teens get together to drink or get high for entertainment, in Talk to Me, they take turns getting possessed for kicks. It's a rather surreal concept from first time directors Daniel and Michael Philippou, and the casual nature with which the teens are shown grabbing a severed hand and taking turns getting possessed with as much glee as taking turns doing a keg stand is definitely original, if not unsettling. It all appears to be fun and games until Riley (Joe Bird) gets possessed by someone close to Mia (Sophie Wilde) and they let the possession go too long. Something has crossed over and they aren't too sure how to set things right. Brooding atmosphere with a strong sense of paranoia and panic, the Philippous do a great job of blurring the lines of reality leaving the viewer not always sure what is, and what is not. Talk To Me is a good psychological horror piece with just enough freshness to keep you along for the ride.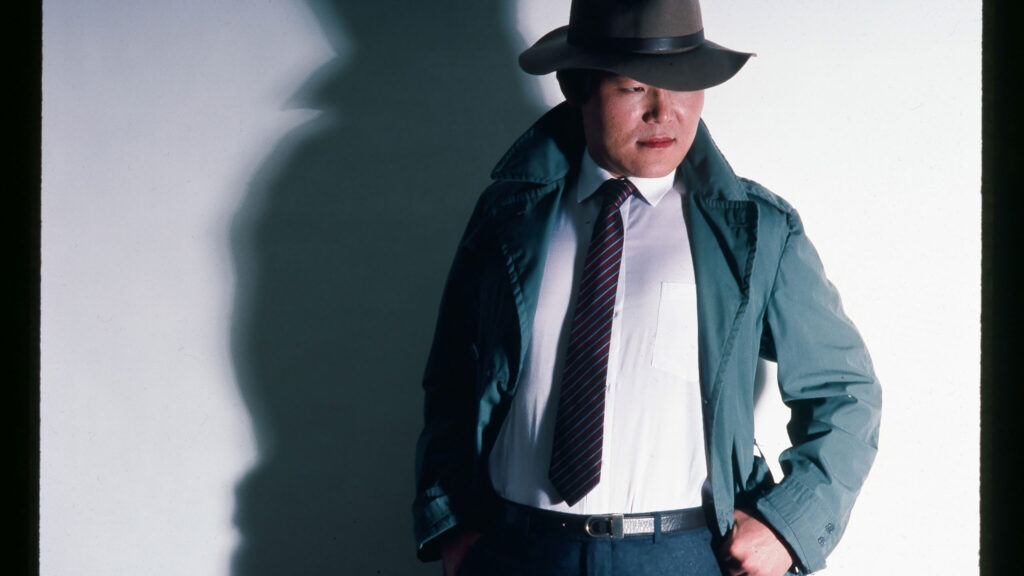 Some of my most enjoyable moments of my youth were spent working at the local video store. Once I read the synopsis for Kim's Video, I knew that this was a documentary in which I could find some nostalgic moments in. For nearly twenty years, Yongman Kim ran a video store in New York City boasting a collection of nearly 55,000 titles. What I expected the story to center on was Mr. Kim amassing his collection, but what directors David Redmon and Ashley Sabin's documentary brought was something much different. In 2008, as the industry was changing, Mr. Kim was offered to have his collection moved to a small village in Sicily as a tourist attraction, and with playful joy we follow Redmon's adventures to discover what actually happened to the movie collection. Although the pacing dragged in some moments, Kim's Video was full of twists and surprises and even a touch of international intrigue.
---
Find more of our Sundance 2023 coverage at this link.