Sundance films get divided into various categories to help participants decide what type of genres they might be drawn to. By no means does a classification put a film in a particular box; think more of loose ideas relating subject matter. That said, the Midnight has consistently remained my favorite every year, typically featuring selections that are very dark, strange, and outside the norm. After watching director Nida Manzoor's Polite Society, I was a little confused with its categorization. Ria Khan (Priya Kansara) is convinced her older sister Lena (Ritu Arya) is about to marry the wrong guy, because secretly he is a bad guy. So with the help of high school mates, she attempts the perfect wedding heist. Fortunately for Ria, her wild imagination and martial arts training should come in very handy in her rescue efforts. Think Scott Pilgrim Versus The World meets Ms. Marvel with a very frenetic pace, and you basically have a good idea what this tale of sisterhood is all about. I enjoyed Polite Society, but I still haven't quite figured out how it ended up in the Midnight films category.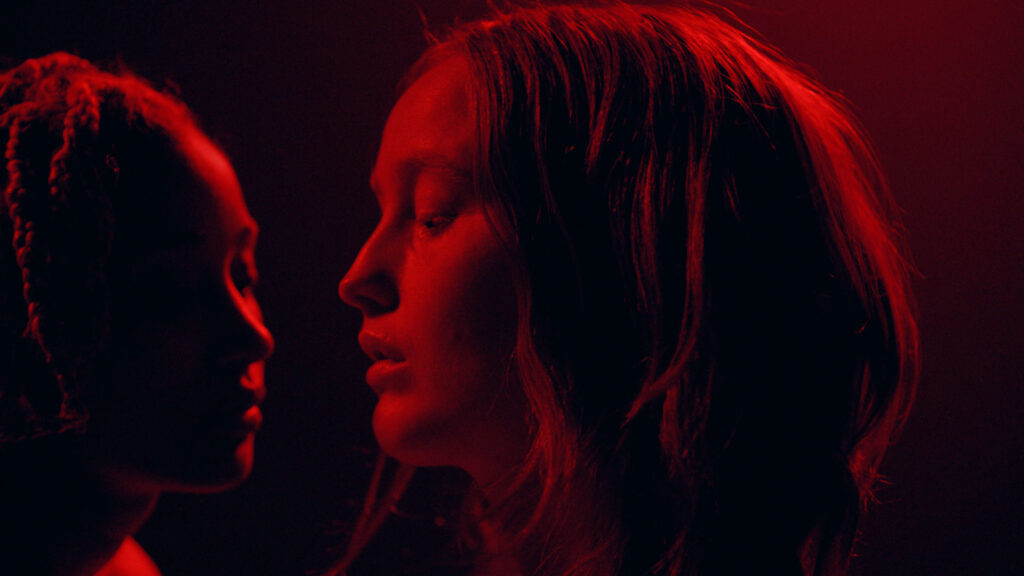 A reoccurring description of Jacqueline Castel's My Animal is horror romance, and it's really difficult to come up with a better combination of words. Troubled by a difficult home life, Heather (Bobbi Salvor Menuez) is a teen struggling with finding her place in the world as she deals with her sexuality — and lycanthropy. When she meets fellow outsider Jonny (Amandla Stenberg), Heather begins to learn how to accept who she is: lesbian, wolf, and all. Castel uses a cold snowy, desolate setting to help mirror the emptiness the struggling teen feels. There's a classic monster film vibe, but an even stronger sense of longing and romance. Menuez and Stenberg have great chemistry together telling this tale of acceptance and tragedy. My Animal was the perfect balance of romance and horror.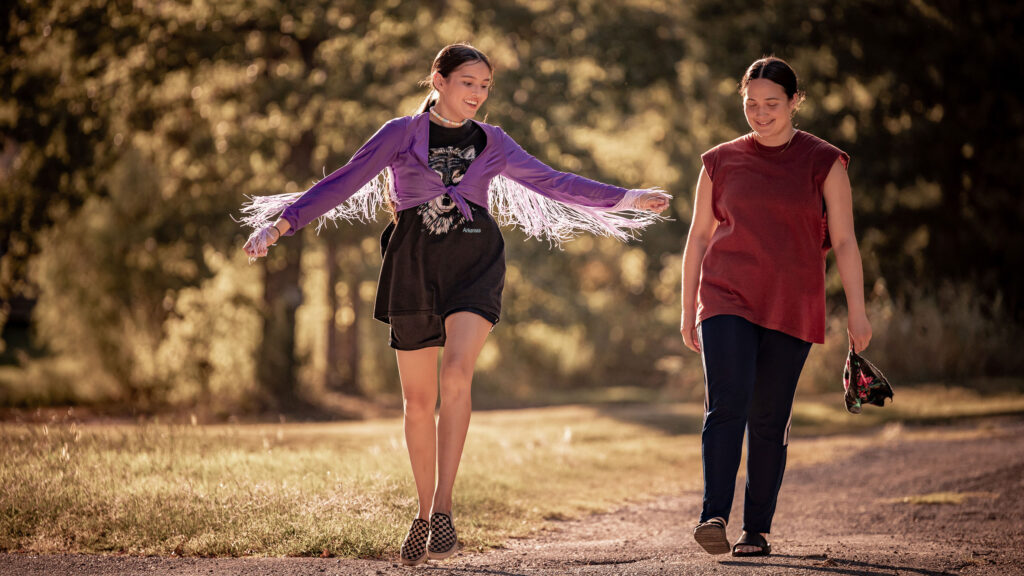 After the extended disappearance of her mother, Roki (Isabel Deroy-Olson) has been cared for by her ex-con aunt Jax (Lily Gladstone). It seems people go missing often on the Seneca-Cayuga Reservation, but Roki holds out hope her mom will return in time for the mother-daughter dance at the annual powwow. Things turn complicated as custody of Roki is awarded to Jax's father (Shea Whigham), leading Jax to kidnap her niece and follow leads on her sister's disappearance, as well as preparing Roki for the upcoming powwow. Writer-director Erica Tremblay's Fancy Dance explores many of the struggles of Indigenous people, particularly women, in a very honest way. At times the pace seems to hamper the story, but lead Lily Gladstone's performance helps carry it through those moments.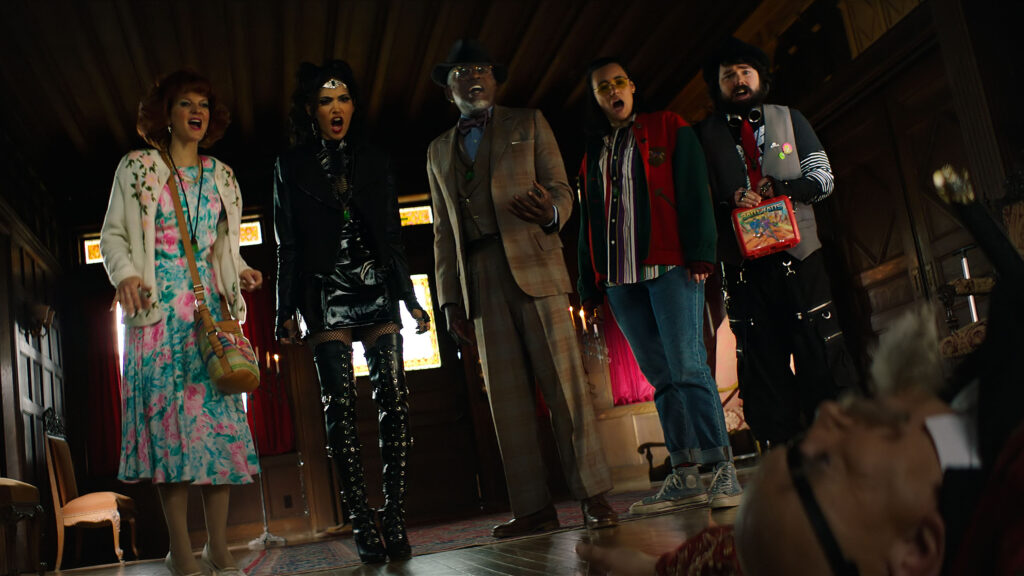 My final film this year turned out to be quite the wild adventure in the strangely wonderful Onyx the Fortuitous and the Talisman of Souls. Marcus (writer-director Andrew Bowser), A.K.A Onyx the Fortuitous, is a down-on-his-luck struggling hardcore demon worshipping loser, living in his mother's basement until he receives a special invite to participate in an ancient demon raising ritual by his idol, Bartlok the Great. From here we meet a crazy cast of fellow misfits who join Onyx, as they stumble upon Bartlok's true plans. Part Scooby-Doo and part Army of Darkness, Onyx the Fortuitous and the Talisman of Souls grows on you as the film progresses. I couldn't help but find myself being more and more entertained as the story unfolded, and Bowser cleverly leaves the ending open to future adventures with Onyx. Sign me up!
After consuming sixteen films in just five days, my top recommendations from Sundance 2023 are:
Radical
Cassandro
Onyx the Fortuitous and the Talisman of Souls
Run Rabbit Run
My Animal
---
Find more of our Sundance 2023 coverage at this link.