Usually by this time of year, I'm making last-minute preparations for my annual trip to Park City, Utah for the Sundance Film Festival. But with the COVID-19 pandemic still far from over, Sundance 2021 is a very different animal, offering a mostly digital experience through Sundance's streaming platform, complemented by satellite screenings of select films around the country.
The lineup is a bit smaller than previous years, and the festival itself runs for fewer days, but there's still a wealth of content available, and an impressive lineup of directors that includes Edgar Wright, Rebecca Hall, Ahmir "Questlove" Thompson, Sion Sono, Robin Wright, and plenty more. And as always, there are far more intriguing selections than anyone could possibly squeeze into the handful of days during which they'll be available.
It should go without saying that I'll be trying to absorb as much as possible, but here are 10 Sundance 2021 selections that are definitely on my radar.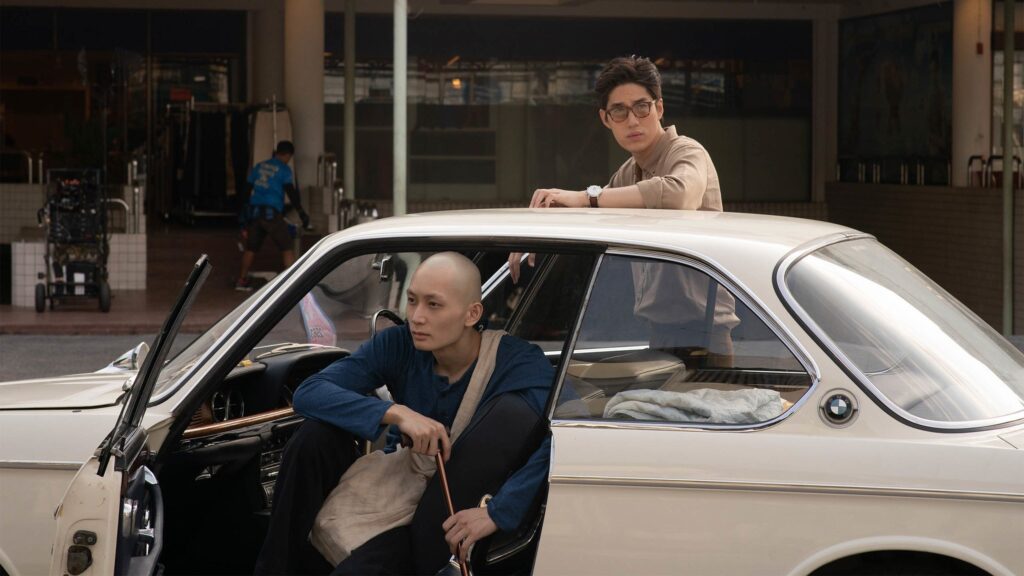 One for the Road
Directed by Baz Poonpiriya
Premiere: Thursday, January 28th
Boss lives a seemingly charmed life as a popular bartender in New York City, with an endless line of female customers after hours. One night, his estranged friend Aood calls from Bangkok with the news that he's dying and asks Boss to come home. As the two travel down memory lane throughout Thailand, returning items to Aood's exes, their pasts and reasons for their broken brotherhood are exposed. But Boss doesn't know the whole story, and when Aood has one last gift to return, it might destroy their relationship forever.
Director Baz Poonpiriya's elegant story about two estranged friends rekindling their bond in the wake of a terminal diagnosis promises to pack some serious emotional punch when it premieres as part of the festival's Day One lineup. The film arrives with an impressive pedigree: acclaimed director Wong Kar Wai served as producer.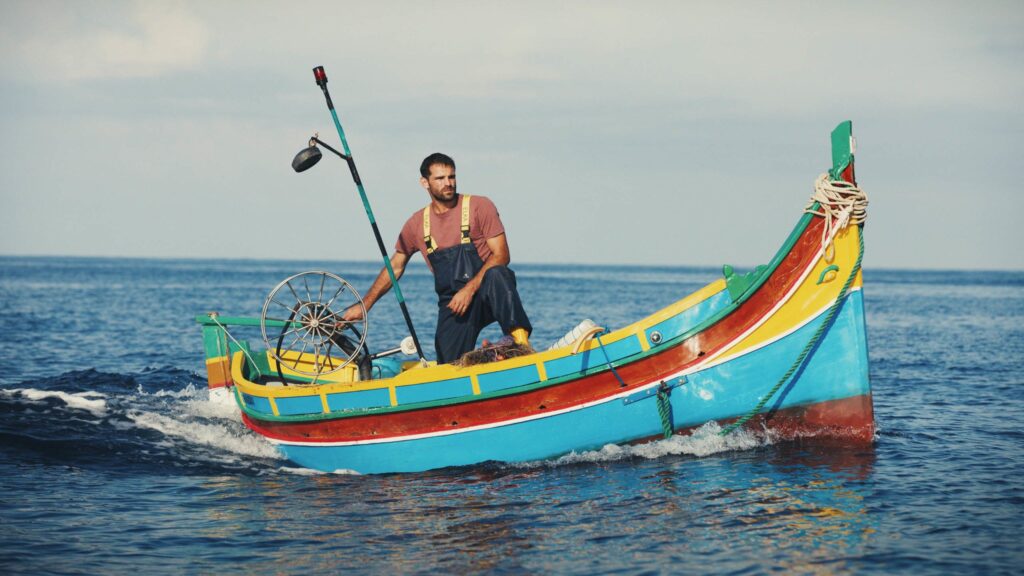 Luzzu
Directed by Alex Camilleri
Premiere: Friday, January 29th
Jesmark, a Maltese fisherman, contends with a newfound leak in his wooden luzzu boat. Barely getting by, he sees his livelihood—and a family tradition from generations before him—imperiled by diminishing harvests, a ruthless fishing industry, and a stagnating ecosystem. Desperate to provide for his wife and their newborn son, whose growth impediment requires treatment, Jesmark gradually slips into an illicit black-market fishing operation.
Alex Camilleri's feature debut is an intimate story exploring questions about family, fate, and sacrifice, casting real-life Maltese fishermen opposite professional actors for an experience that blurs the lines between fiction and reality.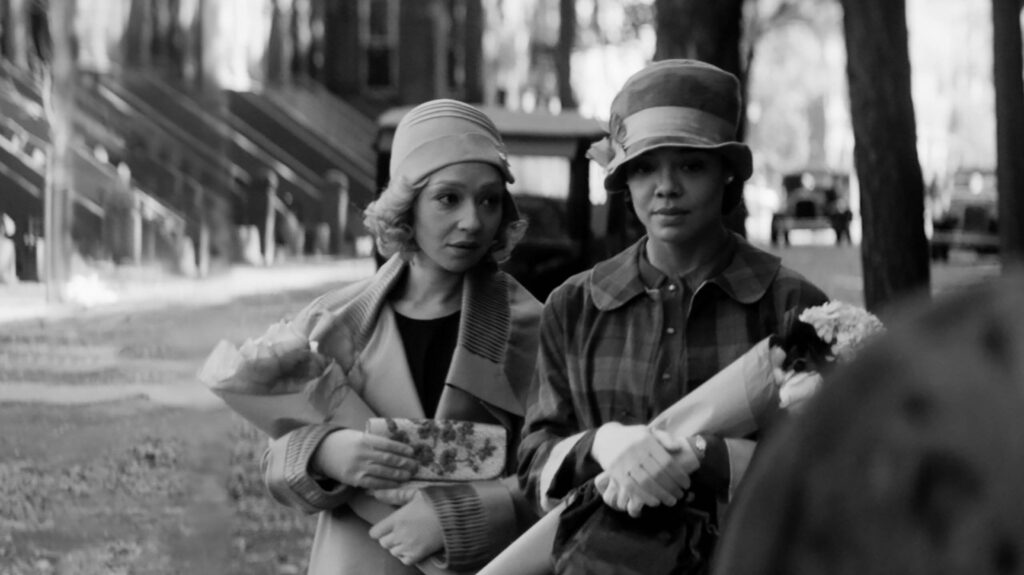 Passing
Directed by Rebecca Hall
Premiere: Saturday, January 30th
Irene Redfield (Tessa Thompson), a refined, upper-class 1920s woman, finds breezy refuge from a hot summer day in the grand tearoom of New York City's Drayton Hotel. Across the room, she spots a blond woman staring her down. Irene wants to steal away, but before she can, Clare Kendry (Ruth Negga) rushes over to stop her. It turns out the two were in high school together, and while both are African American women who can "pass" as white, they have chosen to live on opposite sides of the color line. Now, their renewed acquaintance threatens them both.
There's tremendous buzz around Rebecca Hall's first feature, adapted from the 1929 novel by Nella Larsen. Tickets for the premiere screening have already sold out, and Sundance director Tabitha Jackson told Indiewire: "The way that [Hall] has brought this story to life is remarkable. It has such a distinctive atmosphere… it's incredibly resonant as we contemplate our own identities."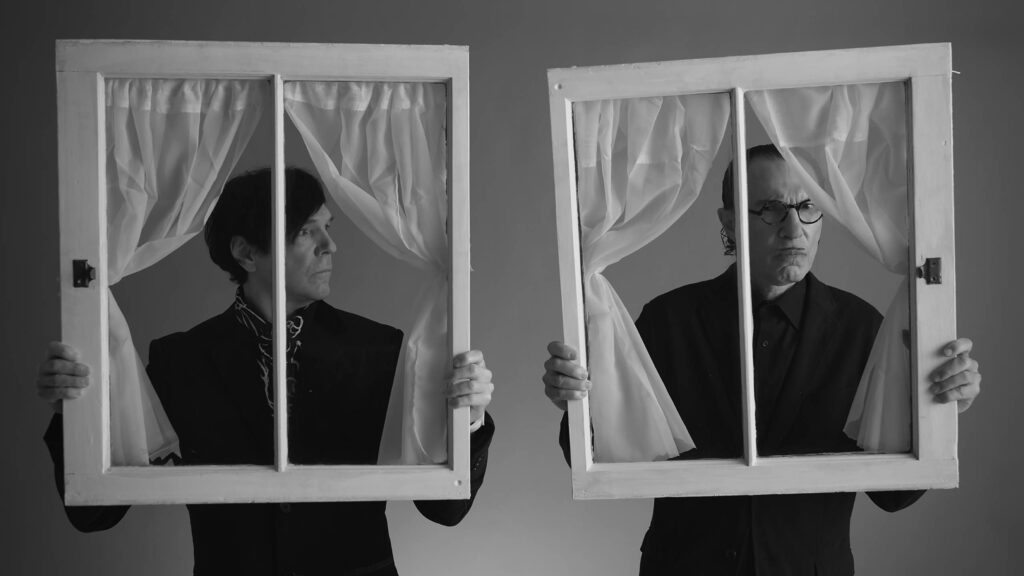 The Sparks Brothers
Directed by Edgar Wright
Premiere: Saturday, January 30th
Sparks is your favorite band's favorite band, and soon to be yours too. Whether or not you're aware of it, Sparks likely had a hand in something you're fond of. This is a band that has been in the background of almost every art form across the last 50 years. Growing up in the '60s, Los Angeles brothers Ron and Russell got by on a heavy diet of popcorn matinees and pop music until the spotlight of school talent shows illuminated their way on a musical journey that has so far spawned 25 studio albums.
Edgar Wright directing his first documentary? Say no more — you had me at hello.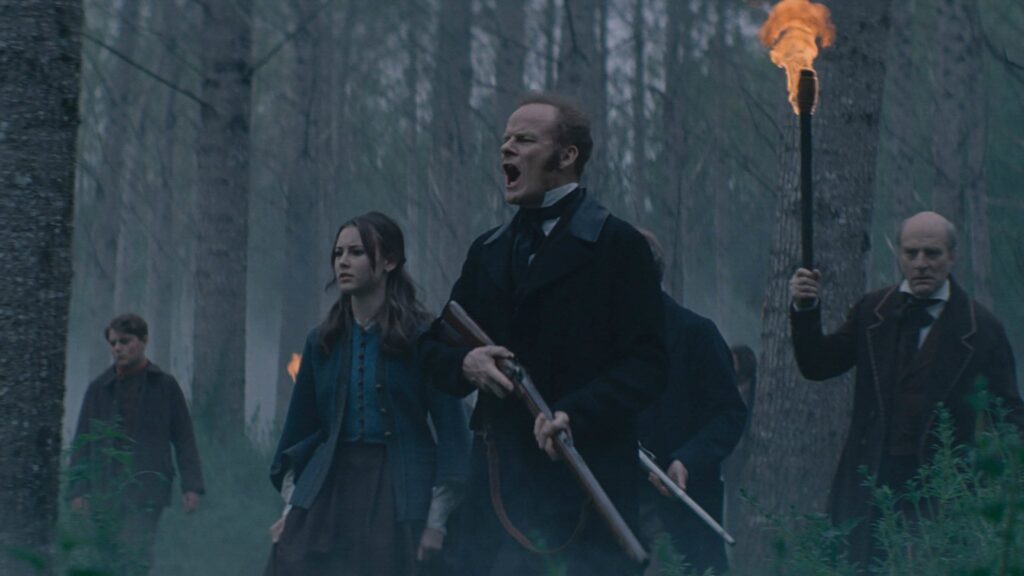 Eight for Silver
Directed by Sean Ellis
Premiere: Saturday, January 30th
In the late nineteenth centu