With the chaos of Sundance 2022's opening weekend now behind us and the dust beginning to settle, we're taking a break from screenings to catch up with brief thoughts on some of the films we've checked out so far. See below for a few of those selections, and stay tuned for more coverage of the 2022 Sundance Film Festival throughout the week.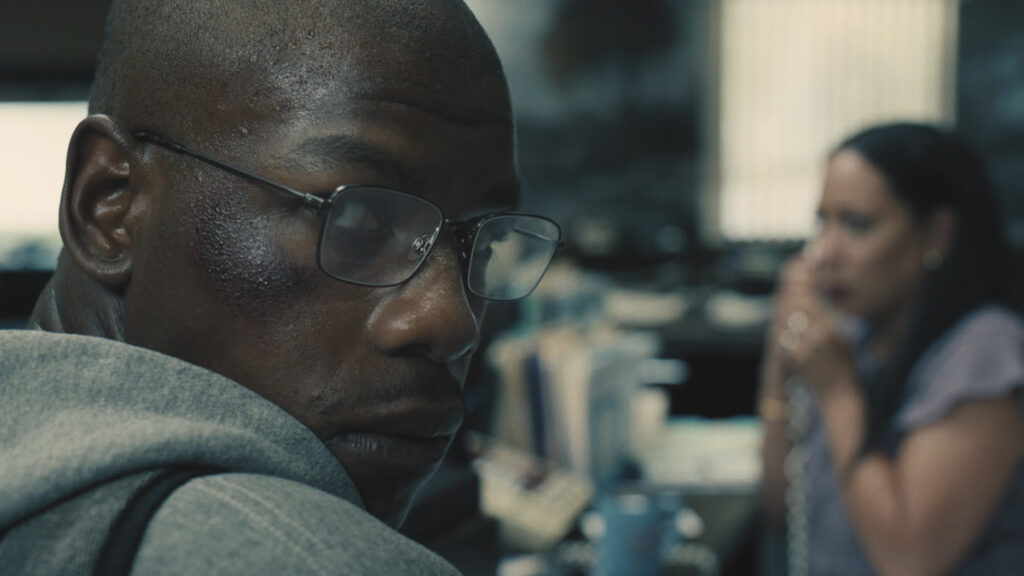 892
Directed by Abi Damaris Corbin
When former US Marine Brian Brown Easley (John Boyega) fails to receive his monthly disability check from the Department of Veteran Affairs, he finds himself out on the streets without a penny to his name. Desperation leads him to a local Wells Fargo, where he takes two bank employees hostage and promises to detonate a bomb unless his demands are met. But Easley's demands are atypical: he doesn't want a helicopter and a duffel bag full of cash, he just wants the exact dollar amount owed to him by the VA, and he wants the world to know how veterans such as himself are treated by a corrupt and broken system.
Director Abi Damaris Corbin hits plenty of familiar beats in her based-on-a-true-story debut feature, but 892 manages to partly shrug off its formulaic trappings thanks to an electrifying, career-best performance from Boyega. He captures all the rage, the frustration and the confusion Easley clearly felt, but never loses sight of his humanity: he's consistently apologetic to the hostages, kind to the journalists with which he converses via telephone, and even finds common ground with the veteran negotiator (Michael K. Williams, in his final role) called in to defuse the situation. But while 892 provides plenty of tension, it nevertheless falls short on truly interrogating the circumstances which preceded the incident, or examining the aftermath.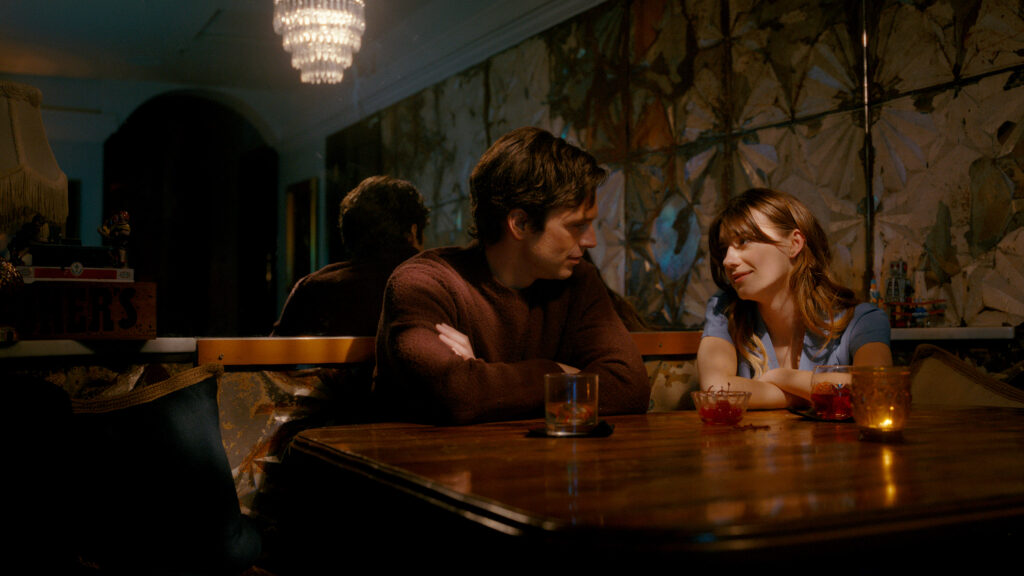 Fresh
Directed by Mimi Cave
Understandingly exasperated with the state of modern dating, Noa (Daisy Edgar-Jones) is just about to call it quits when an evening trip to the supermarket puts her in the path of Steve (Sebastian Stan), a handsome plastic surgeon with a great sense of humor and killer smile. Despite the red flags pointed out by best friend Mollie (Jojo T. Gibbs) — including a complete lack of social media, or a digital footprint of any kind — Noa agrees to a weekend getaway with her dashing new beau, discovering far too late what Steve is really after.
Mimi Cave's feature debut is best experienced with as little foreknowledge as possible, because Fresh has a deliciously twisted set of surprises up its sleeve. Once the true game is afoot, Stan gives off some serious American Psycho vibes in what might be his most engaging performance yet, an intoxicating cocktail of menace and charm that make him one of the most interesting cinematic psychopaths in recent memory. But Lauryn Kahn's script has no interest in turning Noa into a frantic damsel in distress, and when her survival instincts kick in, Edgar-Jones rises to the occasion, gamely indulging her captor's perversions and kinks in a calculated act of self-preservation. It's dark, wild, nail-biting fun, and I fucking loved this movie.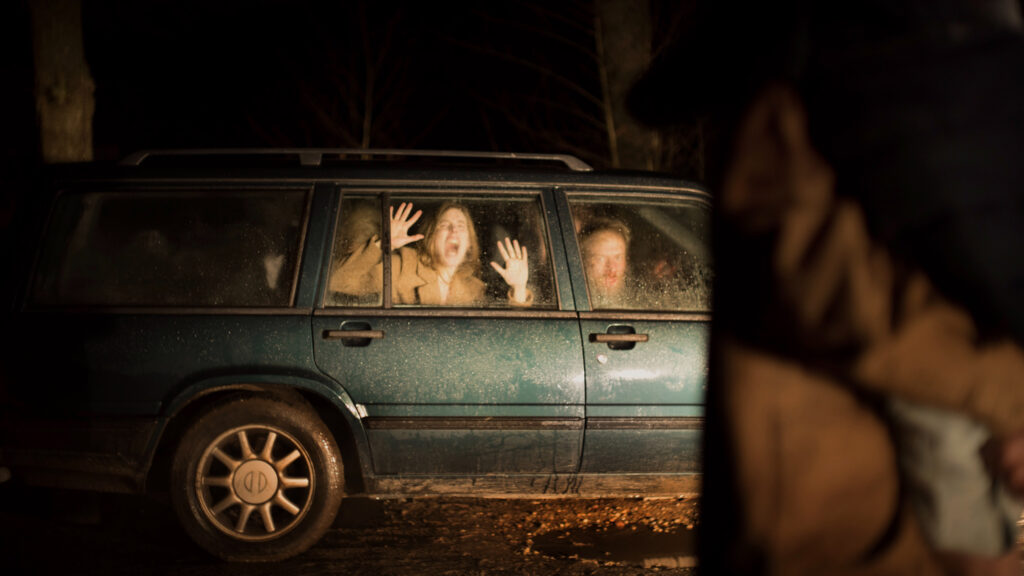 Speak No Evil
Directed by Christian Tafdrup
Danish travelers Bjørn (Morten Burian) and Louise (Sidsel Siem Koch) become fast friends with Dutch couple Patrick (Fedja van Huêt) and Karin (Karina Smulders) during a vacation in Tuscany, and are surprised a few weeks later when a postcard arrives inviting them to spend a weekend at the countryside home of their new pals. Hesitant at first, their desire not to appear impolite ultimately motivates them to accept, and they depart with their young daughter Agnes (Liva Forsberg) in tow.
Almost as soon as they arrive, Patrick and Karin begin overstepping boundaries. Are they oblivious to their own eccentricities, or are they purposefully trying to push Bjørn and Louise past the edges of their comfort zones? Speak No Evil cultivates a growing sense of unease and a hint of something sinister, but director Christian Tafdrup seems to be taking a cue from his characters, forcing viewers to wallow in their discomfort and exhausting their patience before providing any real answers. The horrific final moments and the nigh-contemptuous ending proved a bridge too far for me.
---
Find more of our 2022 Sundance Film Festival coverage at this link.