The 2019 Phoenix Festival gets underway this week, kicking off ten days of programming with a lineup that includes a few Sundance hits, some old favorites and a wide variety of selections from indie filmmakers. The festival also includes an LGBTQ showcase, selections from Arizona filmmakers, and a robust competition category.
We're previewing some of our most anticipated selections from the 2019 Phoenix Film Festival here, but make sure to check out phoenixfilmfestival.com for the complete lineup.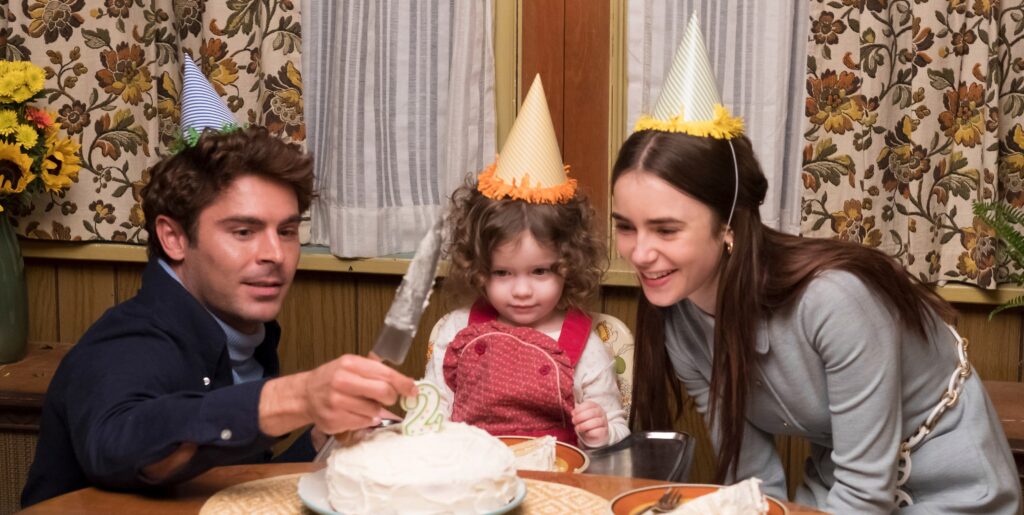 Extremely Wicked, Shockingly Evil and Vile (Opening Night Film)
Joe Berlinger's drama about serial murderer Ted Bundy turned plenty of heads at this year's Sundance Film Festival, thanks in no small part to a chilling performance by Zac Efron. You can read our review at this link, but if you didn't get tickets for opening night, you'll have to wait until the film hits Netflix: the event is completely sold out.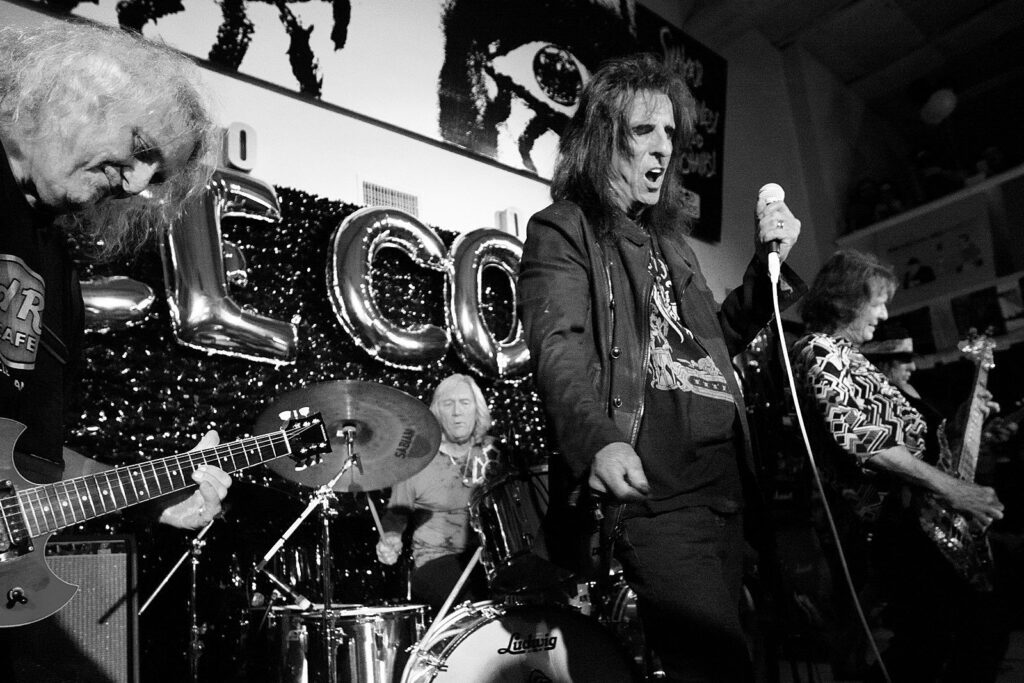 Alice Cooper: Live from the Astroturf (World Premiere)
Arizona resident Alice Cooper will be in attendance for the world premiere of this documentary, which chronicles a record store owner's mission to convince the band's original lineup to reunite more than 40 years after parting ways.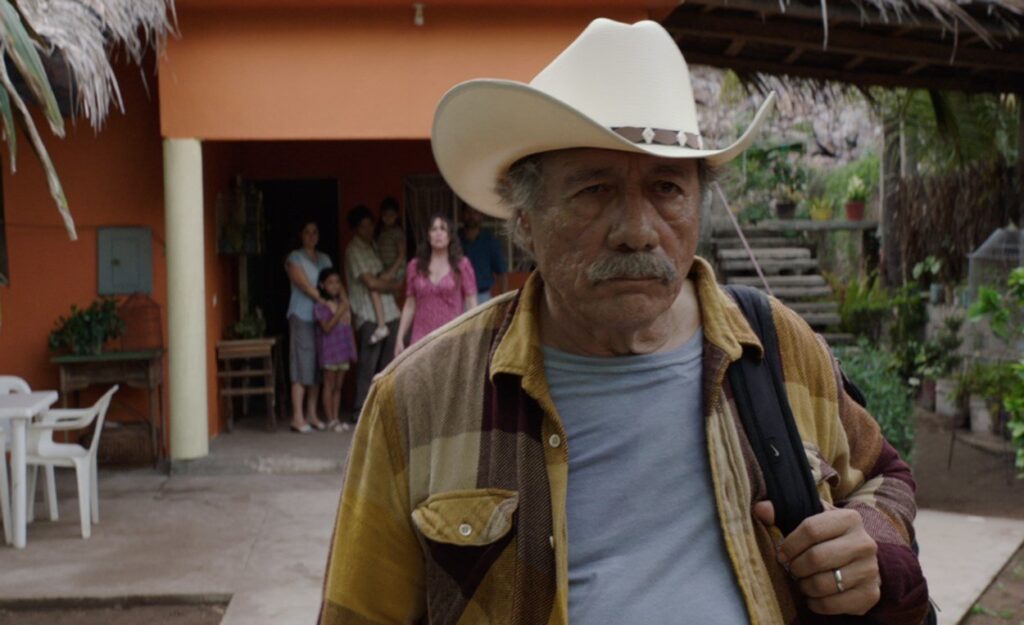 Windows on the World
Edward James Olmos stars in this film, directed by his son, about a young man's journey to locate his father, an undocumented immigrant who was working at the World Trade Center on 9/11. Edward James Olmos will be in attendance for this special event screening.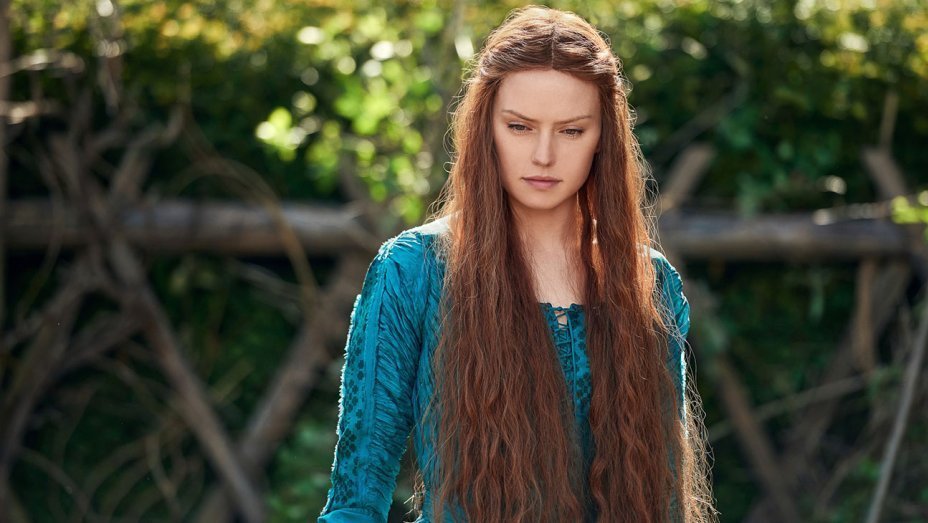 Ophelia
A revisionist take on Hamlet that places the young woman as the central focus, set in medieval Denmark but spoken in contemporary voice by a stellar cast that includes Daisy Ridley, Naomi Watts and Clive Owen.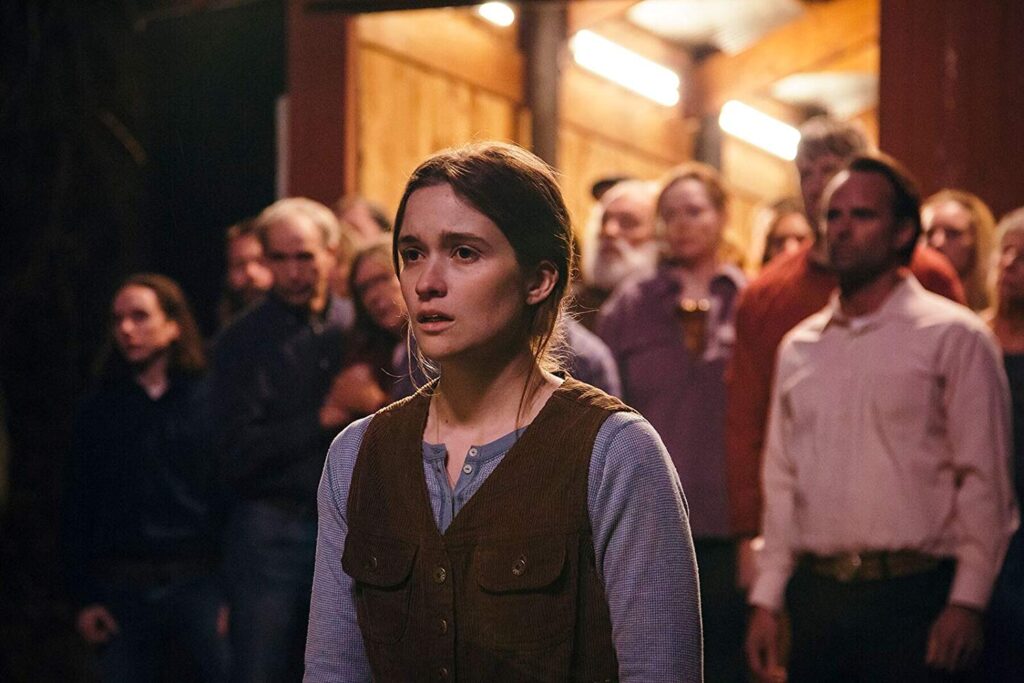 Them That Follow
Alice Englert stars in this unsettling drama about the daughter of a snake-handling Pentecostal preacher (Walton Goggins) and the secret that could unravel the fabric of their faith. Read our Sundance review at this link.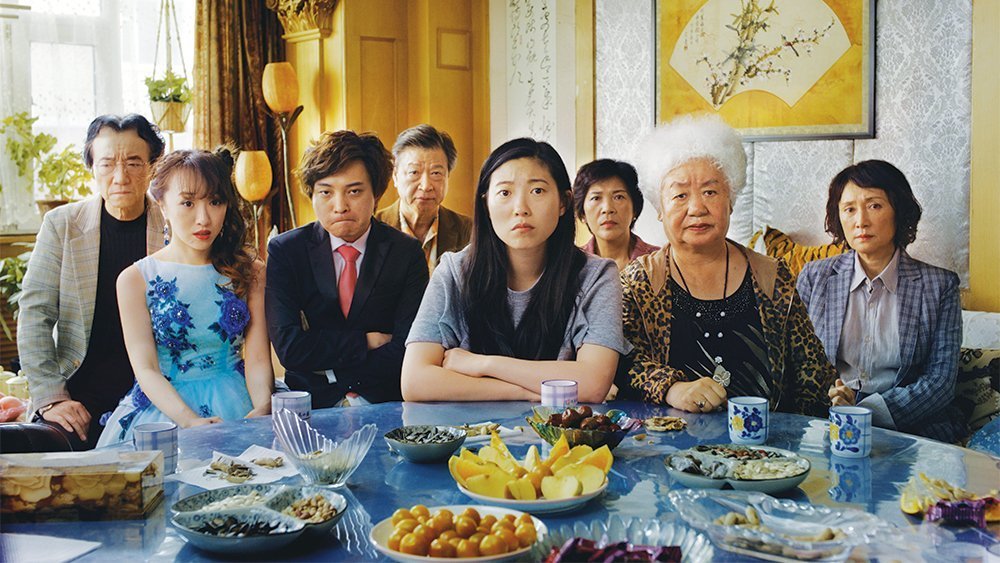 The Farewell (Closing Night Film)
Another Sundance hit, The Farewell tells the story of a Chinese-American family who conspire to throw a fake wedding so they can say goodbye to the terminally ill family matriarch. The catch: grandma doesn't know she's dying. Based on the life of director Lulu Wang.
The 2019 Phoenix Film Festival runs from April 4th-14th. Tickets are currently on sale, and can be purchased from the official website at phoenixfilmfestival.com