The Fantasia International Film Festival is back for its 25th anniversary, once again embracing a virtual event composed of scheduled screenings, an on-demand film library, panels, and workshops. As with any year, Fantasia is packed to the brim with a huge variety of genre offerings, from new selections to old classics, and will boast several world and international premieres.
While we'd love to absorb as much of the festival as possible, we're putting the following titles at the top of our "must-see" list. Check them out below, and stay tuned over the next few weeks for more coverage from the Fantasia International Film Festival.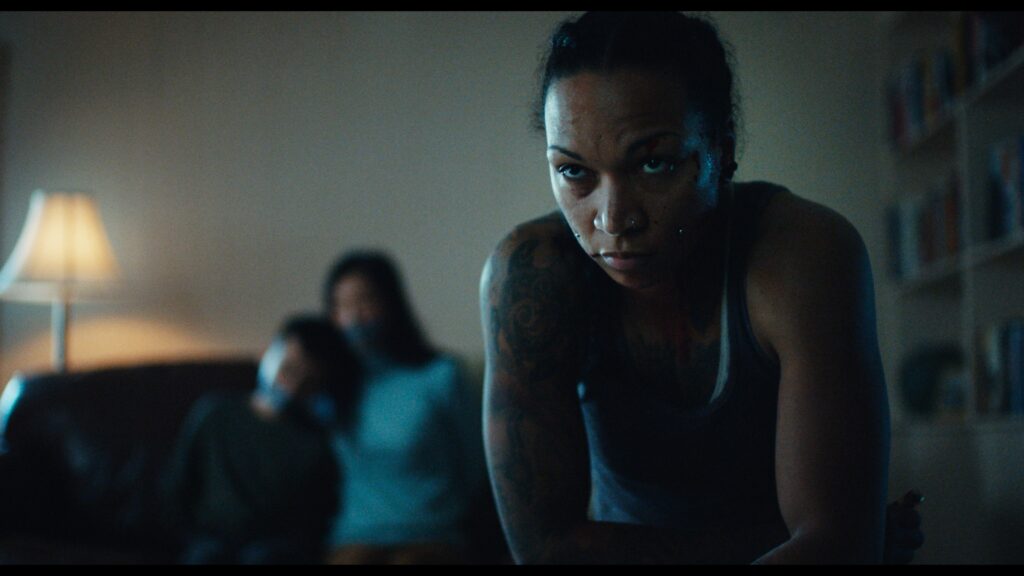 Catch the Fair One
Directed by Josef Kubota Wladyka
Mixed Indigenous ex-boxer Kaylee "K.O." Uppashaw (Kali Reis) is going through a rough stretch. Temporarily staying at a women's shelter, she works a diner gig while navigating the processes of putting her life back together following the disappearance of her sister two years ago. One night, a private investigator brings evidence that her sister may in fact be alive – and is being moved around a brutal sex-trafficking network. Kaylee prepares herself for the most ferocious fight of her life as she moves to infiltrate the monstrous underworld that tore her family apart.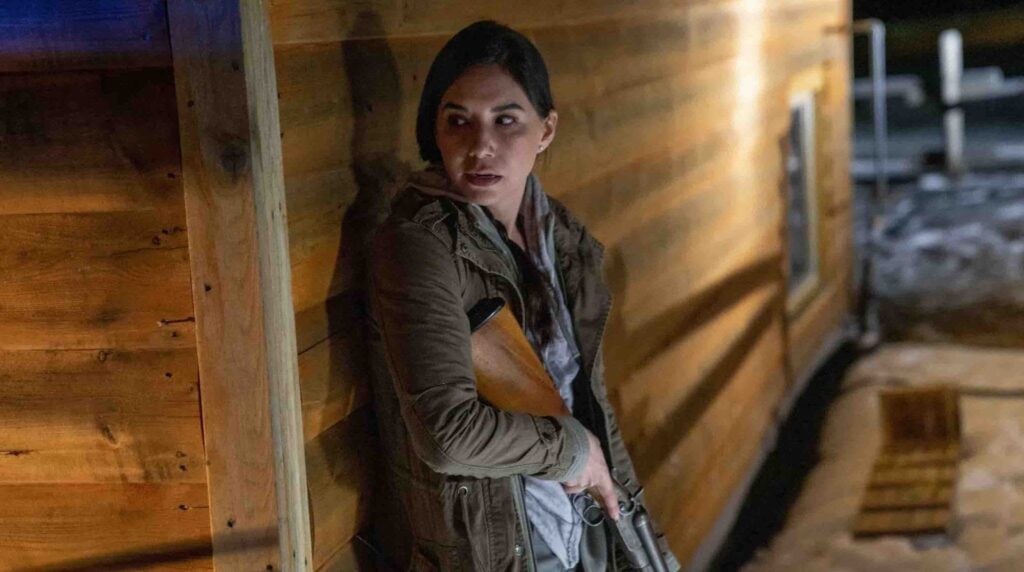 Don't Say Its Name
Directed by Rueben Martell
The small, snow-covered Indigenous community is about to see an upturn. Mining company WEC has just made an agreement for drilling on this tribal land, and it's looking like everyone will benefit – except the land itself. Local activist Kharis Redwater is one of those protesting the deal when her voice is silenced in a hit-and-run that remains unsolved. So as WEC begins their assault on the land, the land itself retaliates against WEC and all those who support it. But for local peace officer Mary Stonechild (Madison Walsh) and Park Ranger Stacey Cole (Sera-Lys McArthur), the answer to this mystery lies in the traditions of their people and the vengeance-filled spirits that have haunted the land for generations, about which the people know one rule: don't say its name.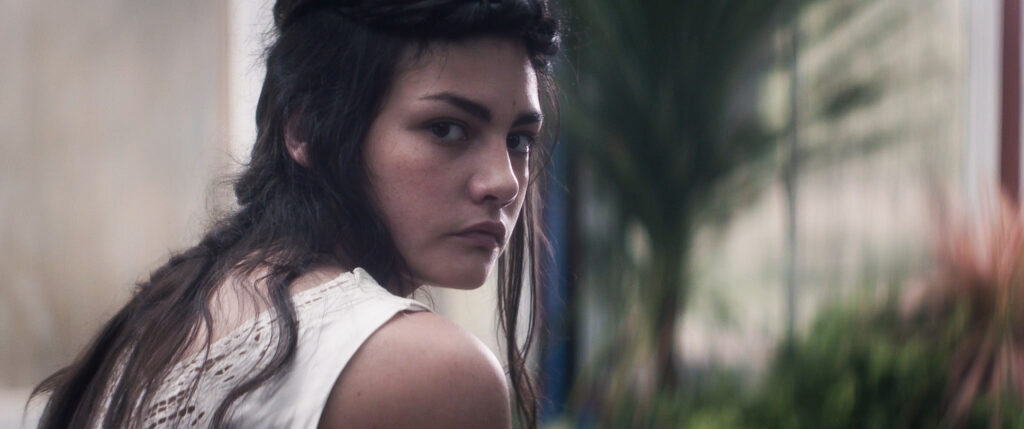 Glasshouse
Directed by Kelsey Egan
Mother (Adrienne Pearce) and her three daughters — romantic Bee (Jessica Alexander), sensible Evie (Anja Taljaard), and child of nature Daisy (Kitty Harris) — occupy the titular glass building, which has been completely sealed off to protect its occupants from a dementia-inducing toxin called the Shred that's poisoning the air outside. On top of their responsibilities, sentry duty and harvesting the extensive crops that keep them alive, the two older sisters must tend to their brother Gabe (Brent Vermeulen), who is unable to care for himself due to past exposure. Fearful of becoming like the lost souls who wander the abyss outside, the family keep a grasp on their past by performing sacred rituals. When Bee breaks the rules and lets an injured stranger (Hilton Pelser) into their midst, the family dynamic is shattered forever, as hidden truths upend the illusions the women have worked so hard to protect.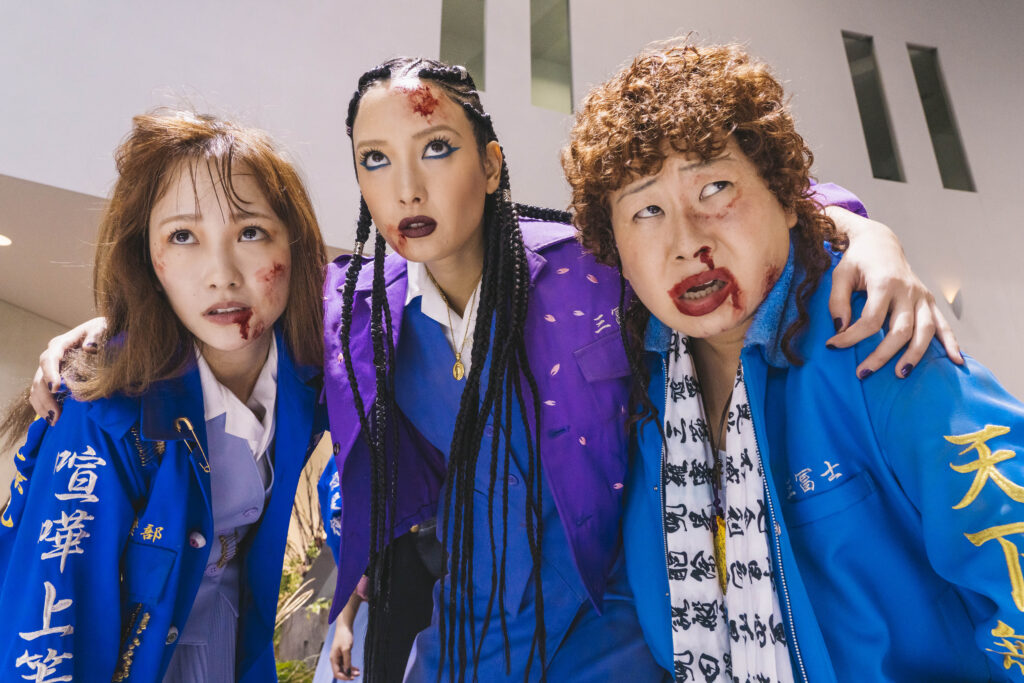 Office Royale
Directed by Kazuaki Seki
Naoko (Mei Nagano, RUROUNI KENSHIN) is an innocuous office worker at Mitsufuji, a company like any other. Colleagues talk about the latest developments in their favourite TV series, discuss their diets, and many have a good time during lunch hours. Naoko steers clear of the clique war between three departments led by ruthless, backside-kicking bosses. Then a new employee arrives – Ran Hojo (Alice Hirose, THE TRAVELLING CAT CHRONICLES). She has the charisma and strength of a manga heroine. Ran defeats the clan leaders one by one and becomes the undisputed leader of Mitsufuji. She also befriends Naoko, who is not interested in office fights. The legend of Ran is spreading and the female warriors from other sections are constantly challenging her, without success. But what if she is dethroned by another gang, seeking to wrest control of Mitsufuji? Who would stand up for the company's honour?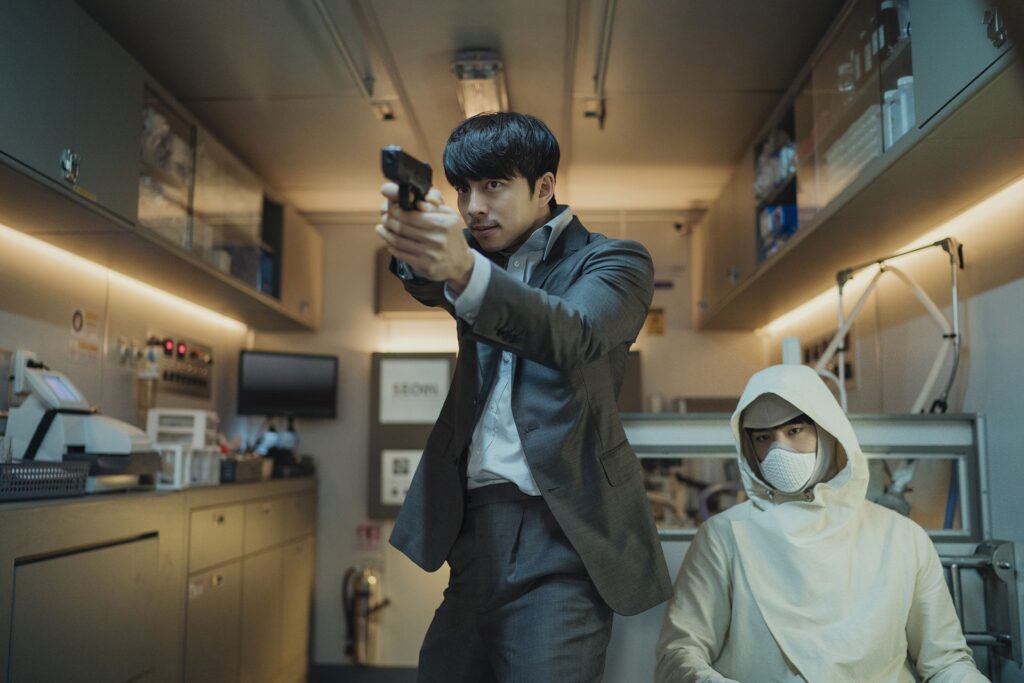 Seobok
Directed by Lee Yong-ju
Min Ki-hun (Gong Yoo, TRAIN TO BUSAN) is a former secret service agent struggling with a brain tumor. Chief Ahn (Jo Woo-jin, COLLECTORS) asks him to return to duty for a mission of the utmost importance: protecting Seobok (Park Bo-gum, COIN LOCKER GIRL), the first human clone. The people at the company that created Seobok tell him that the clone is immortal, with stem cells that could rid him of his cancer. However, side effects of the experiment have given this specimen fabulous powers, such as moving objects by thought. Naturally, a possible remedy for death itself hasn't gone unnoticed by foreign mercenaries and other malevolent groups. Following an ambush during a transfer, Seobok finds himself in the company of Ki-hun for the first time, who proves to be extremely protective, as his survival depends on that of his protégé. However, the young prodigy struggles to adapt, and his powers become increasingly uncontrollable – and frightening.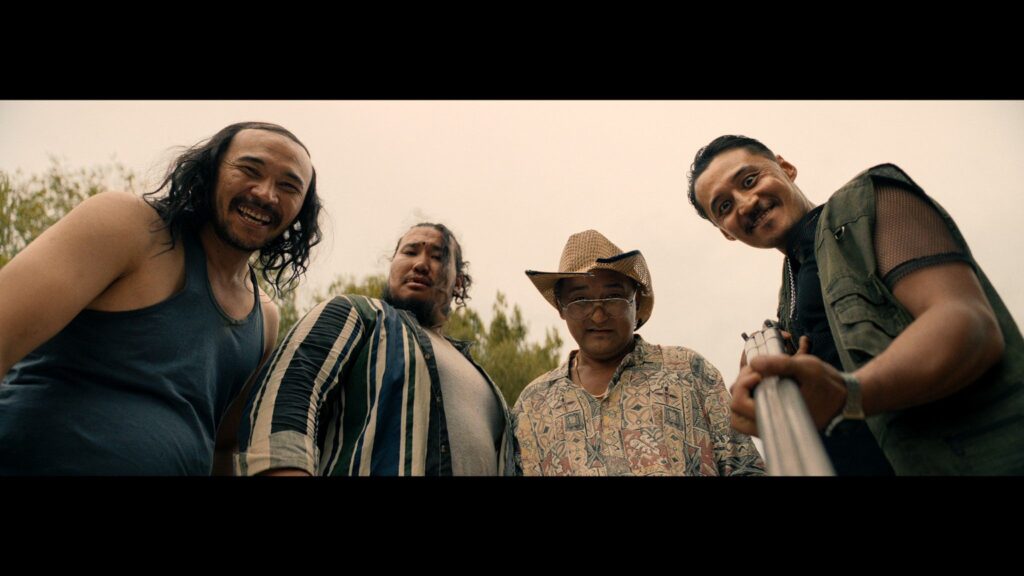 Sweetie, You Won't Believe It
Directed by Ernar Nurgaliev
Three bona fide losers escape from their drama-filled lives to go on their first fishing trip together, in a van filled with sex dolls and high optimism. While peacefully fishing, they witness inept gangsters accidentally blowing someone's head off. While hotly pursued by the mobsters, a one-eyed man, highly skilled with knives and his fists, watches in stoic amusement in the shadows, and begins to pick both parties off one by one. The situation quickly escalates to complicated status, as it's mating season for a "friendly" lady who may be related to the killer, and who has found a candidate among the hunted bunch. With nobody to rescue them, what twisted fates and bodily injury will greet our heroes and villains?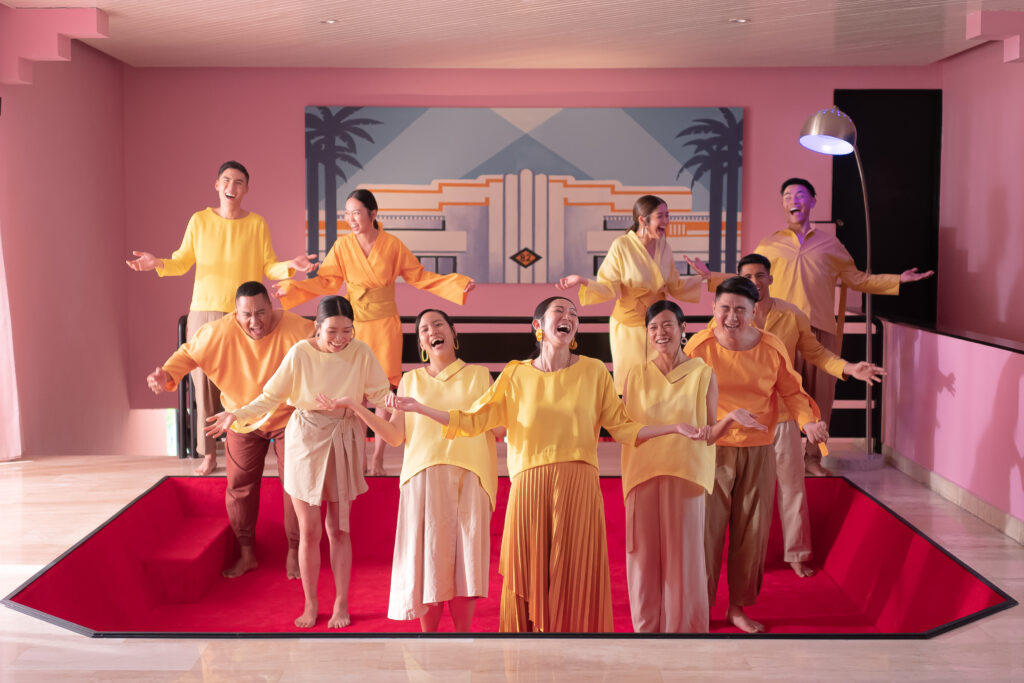 Tiong Bahru Social Club
Directed by Tan Bee Thiam
Ah Been, age 30, still lives with his mother. Not settling for public housing yet feeling like it's time to move out and start his own life, the young man signs up to be a "Happiness Agent" at the Tiong Bahru Social Club. An upstart, upscale housing estate, TBSC purports to use a patented algorithm, designed to enhance all aspects of their resident's wellbeing and reduce stress. "The happiest neighbourhood in Singapore," says the promotional material! And indeed, tasked with helping out his fellow neighbours increase their elusive happiness percentile, Ah Been is hard at work chasing happiness in an idyllic, resort-like estate – where he might even find love! But as things start going increasingly well for him, he soon starts feeling that something's amiss in all this bliss…
---
The Fantasia International Film Festival will be celebrating its 25th edition as a virtual event accessible to audiences across Canada, with a dynamic program of scheduled screenings and premieres, panels, and workshops running from August 5 through August 25, 2021. Please visit fantasiafestival.com for more information.