The 2021 Fantasia International Film Festival has come to a close, and after experiencing heart-pounding scares in The Night House and religious zealotry taken to extremes in The Last Thing Mary Saw, we're closing out the last of our coverage with brief impressions of other festival selections, including a pair of South Korean offerings and an Indigenous tale of supernatural horror.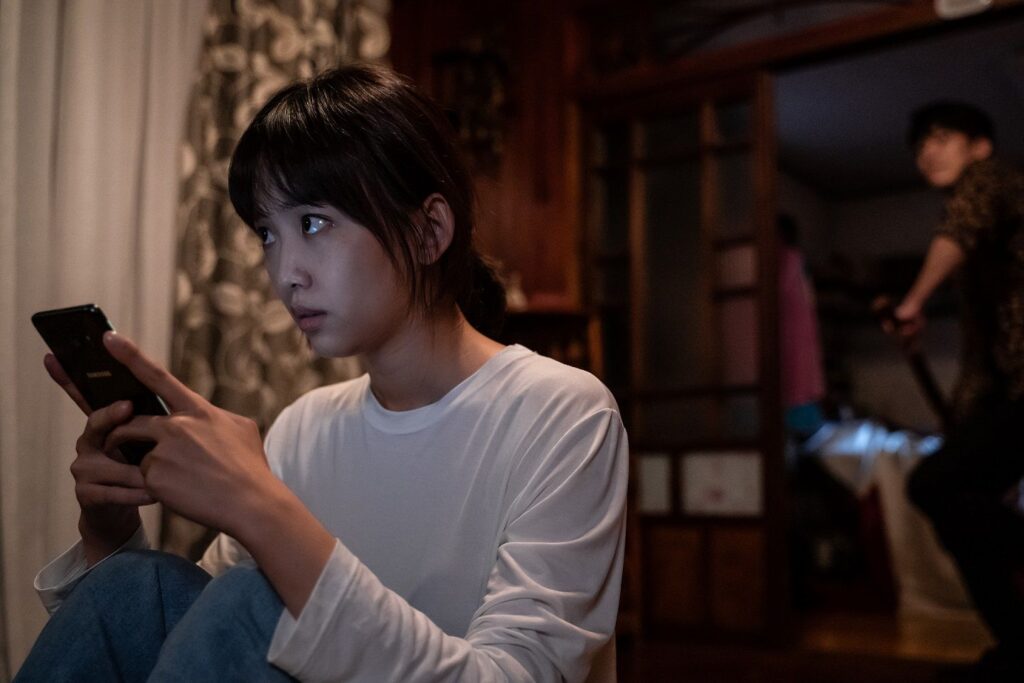 Midnight
Directed by Kwon Oh-seung
Kyung-mi (Jin Ki-joo) and her mother (Kil Hae-yeon), both hearing impaired, are targeted by sadistic serial killer Do-shik (Wi Ha-joon) in this anxiety-inducing effort from writer-director Kwon Oh-seung. Midnight exposes the many societal disadvantages faced by the differently abled, from being unable to call for help when in danger, to encountering communication barriers while trying to describe events to the police. Despite these complications, Do-Shik will discover these women are anything but the easy victims he pegged them for, and this suspense-laden game of cat and mouse yields its fair share of surprises.
South Korea has produced some excellent genre fare in recent memory, with the Academy Award-winning Parasite being the most recognizable, and although Midnight isn't likely to enjoy the same critical acclaim, it's nevertheless another taut, engaging thriller.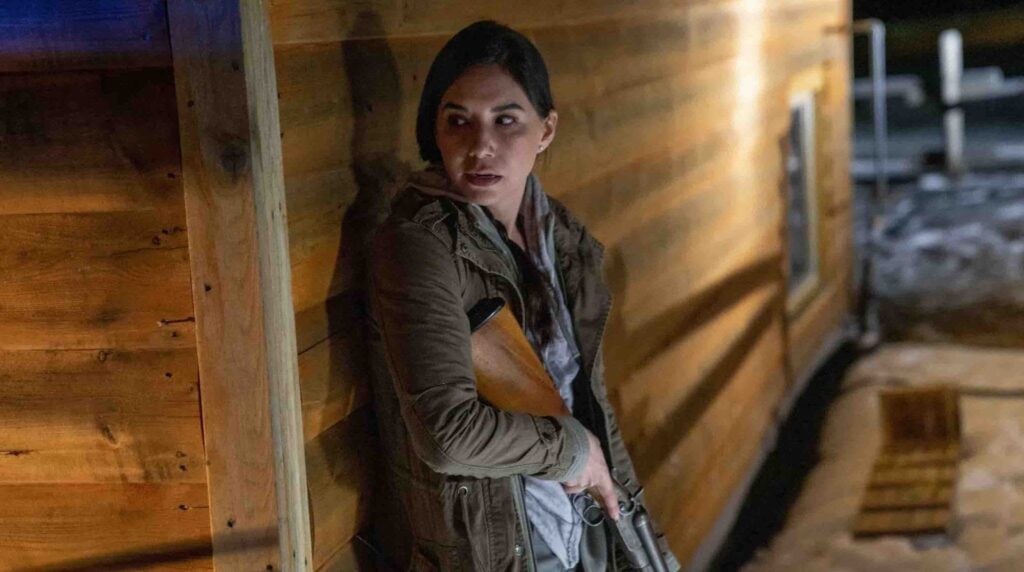 Don't Say its Name
Directed by Rueben Martell
When Indigenous activist Kharis Redwater (Sheena Kaine) is killed in a hit-and-run after protesting a mining conglomerate's new contract to begin drilling on tribal land, it sets off a chain reaction of violent murders seemingly perpetrated by a malevolent force. Is this retribution for the mining company's transgressions, or something more sinister? Tribal police officer Betty (Madison Walsh) teams up with forest ranger Stacey (Sera-Lys McArthur) to suss out the truth in Rueben Martell's snowbound supernatural tale, and both leads are well-cast, with strong performances and believable chemistry.
The snow-covered forests and the disconnect between tribal police and other law enforcement agencies are reminiscent of Wind River, but the film's messy script causes the social, political and economic messaging to become muddled. Throw in some inconsistent special effects, unclear motivations and a by-the-numbers climax, and Don't Say its Name ranks as passable work from Martell, with hope for a more polished follow-up project.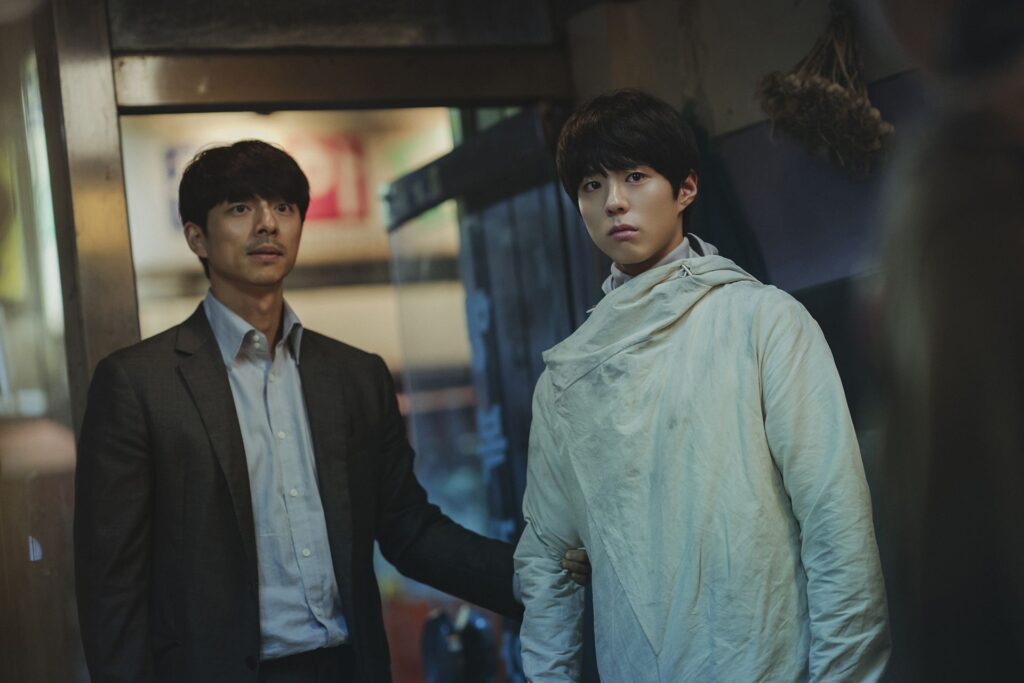 Seobok
Directed by Lee Yong-ju
A slick, action-packed South Korean sci-fi yarn, this offering from writer-director Lee Yong-ju follows terminally ill special agent Min Ki-hun (Gong Yoo) on a covert mission to protect Seobok (Park Bo-gum), a human clone whose biological makeup could unlock the secret to immortality. Naturally, this makes him a target for a laundry list of government agencies, greedy corporations and just about everything in between, and Ki-hun quickly discovers he's bitten off a bit more than he can chew.
Seobok's childlike curiosity regarding the outside world plays nicely against Ki-hun's world-weary father figure, and the film ponders some pretty heavy philosophical questions. Action sequences are exciting and well-staged, though occur less frequently than one might expect, but it's actually the more intimate, character-focused beats that prove to be most compelling.
---
The Fantasia International Film Festival celebrated its 25th edition as a virtual event accessible to audiences across Canada, with a dynamic program of scheduled screenings and premieres, panels, and workshops running from August 5 through August 25, 2021. Find more of our Fantasia coverage at this link.