The 2021 Tribeca Film Festival has officially come to an end, and we're wrapping up the last of our coverage with more brief impressions of some of the selections we checked out, including a pair of documentaries, a sci-fi Western and a videogame adaptation that puts a laugh-filled spin on werewolf mythology.
Settlers
Directed by Wyatt Rockefeller
Following a trio of refugees on a remote planet, this sci-fi drama features a great cast, strong performances and sumptuous visuals, but Wyatt Rockefeller's debut feature falters in the storytelling department. The basic framework will be familiar to anyone with an affinity for Westerns: a family just managing to scrape by finds their peaceful existence threatened by the arrival of a stranger with mysterious motives. Dividing the narrative into three episodes makes for a somewhat disjointed experience, and Rockefeller eschews numerous opportunities to build a more complete world for his characters to inhabit. By the final act, Settlers devolves into fairly standard thriller territory, which ultimately proves to be disappointing, but Rockefeller shows signs of promise. Hopefully his next effort will feel like a more complete distillation of his talents.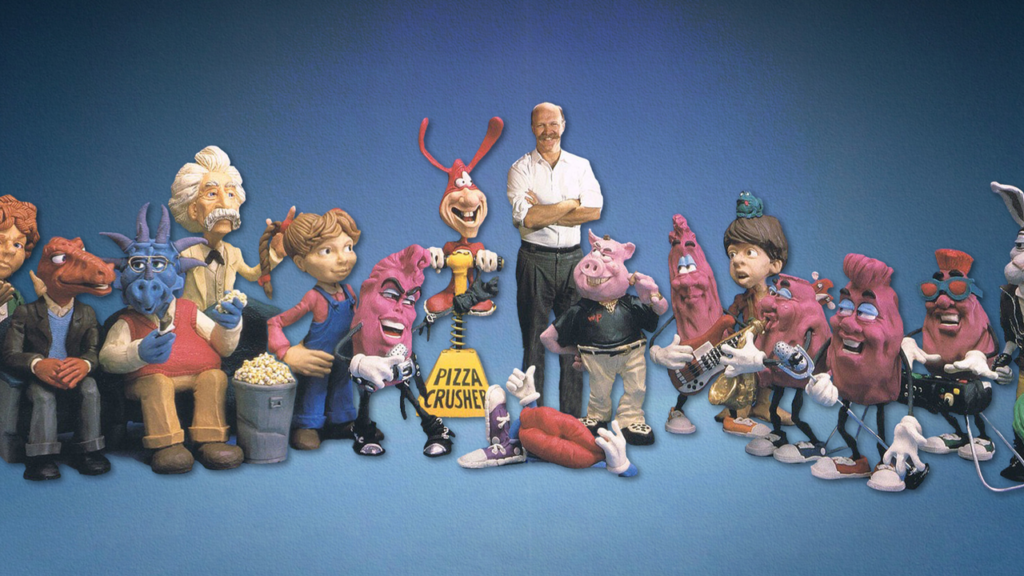 Claydream
Directed by Marq Evans
Will Vinton may not be a household name, but there's a good chance you're familiar with his work. The "godfather of Claymation" pioneered many of the techniques that led to the art form's rise, and if you were vaguely aware of pop culture a few decades ago, you were almost certainly exposed to the wildly popular California Raisins commercials, or the Dominos Pizza marketing campaign featuring The Noid. These are just two examples of the work conducted at Vinton's Oregeon-based animation studio, a workspace his employees described as something that felt less like a business, and more like "art school plus vacation."
And it's precisely that approach, borne largely from Vinton's lack of business acumen, which seeded his eventual downfall, and a bitter legal battle with his biggest investor, Nike founder Phil Knight. Director Marq Evans uses the lawsuit as a framing device, exploring Vinton's career highlights (and setbacks) while intercutting footage from lawsuit depositions and mediation sessions. The back-and-forth can sometimes feel a bit clunky, but the mind-boggling revelations — particularly about the studio's connection to modern animation powerhouse Laika and its vice president — and Vinton's indefatigable positivity should keep viewers captivated.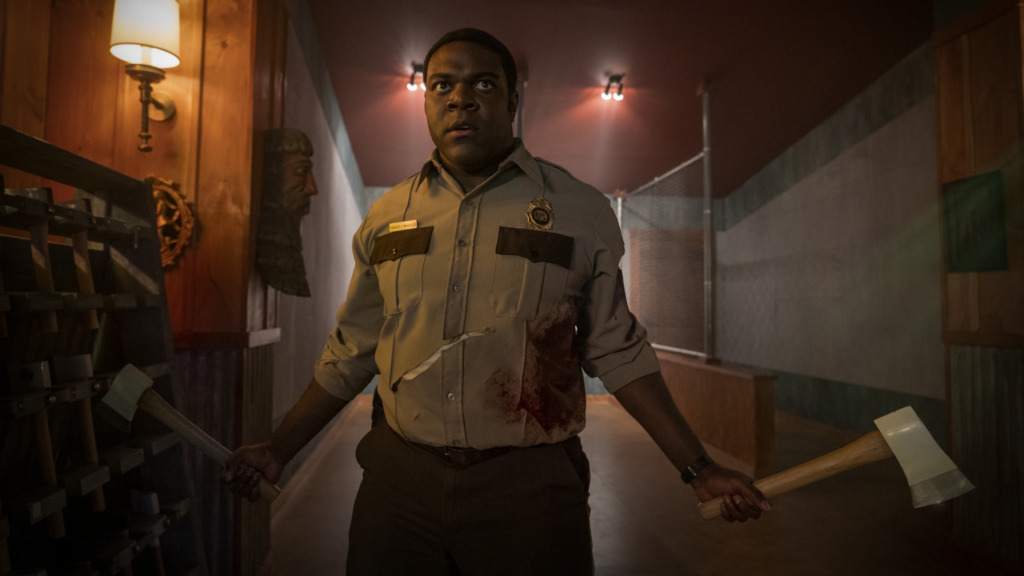 Werewolves Within
Directed by Josh Ruben
This hilarious horror comedy, based on the Ubisoft virtual reality title of the same name, might have finally cracked the code of videogame-to-film adaptations. New park ranger Finn (Sam Richardson) arrives in the remote town of Beaverfield just as a mysterious and violent creature begins terrorizing the locals, and when a snowstorm forces the entire community to huddle together in a cozy inn, suspicions are aroused and long-gestating resentments come bubbling up to the surface as the residents try to determine which of their own might be a beast in disguise.
Working from a witty, fast-paced screenplay by bestselling author Mishna Wolff, director Josh Ruben (Scare Me) aims for big laughs, and the comedic ensemble (including Milana Vayntrub, Harvey Guillén and Michael Chernus) delivers the goods. Nearly every character is delightfully eccentric, and the arguments that erupt when they're all crammed into a room together — which happens frequently — are consistently amusing in their absurdity. Thanks to a long list of viable suspects, the central mystery isn't easy to untangle, and Werewolves Within remains fun and engaging until its gleefully goofy finale.
For more on Werewolves Within, read our interview with the filmmakers at this link.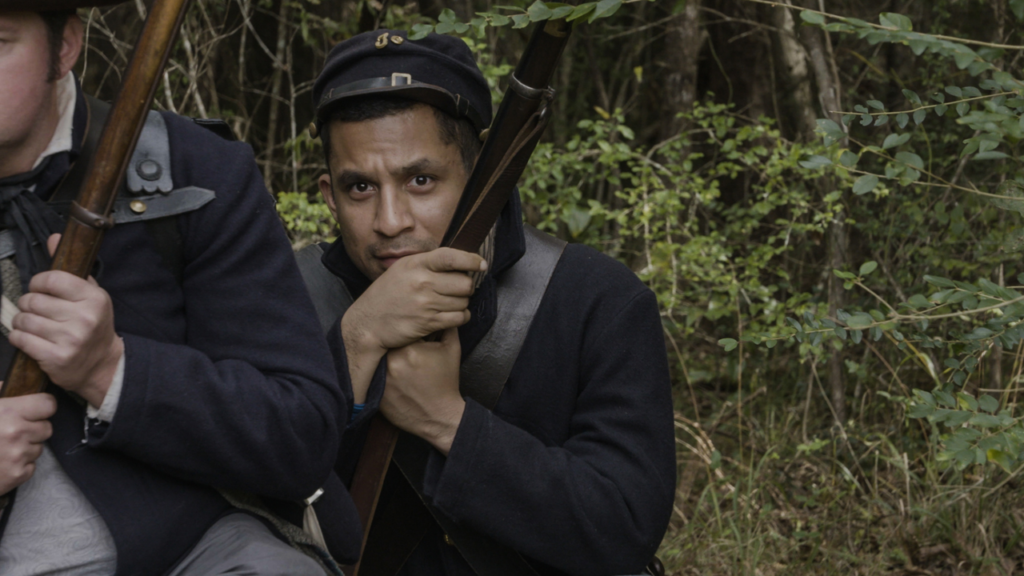 The Neutral Ground
Directed by CJ Hunt
When the New Orleans City Council voted to remove several Confederate monuments in December 2015, they probably didn't expect groups of armed civilians to stand vigil over the statues, intimidating (and often threatening) workers who arrived to carry out the removal. Comedian, writer and The Daily Show field producer CJ Hunt began documenting the ordeal, leading him down the rabbit hole of the Confederacy's carefully constructed history, one that's often in direct conflict with the factual record.
What follows is fascinating, bewildering, and at times even harrowing, with an undercurrent of humor sharpened to a finely honed edge. The Neutral Ground examines "the greatest propaganda campaign in American history" — the Lost Cause myth — through a fiercely critical lens, serving as a stellar debut for Hunt and marking him as a bold new voice in documentary filmmaking.
For more on The Neutral Ground, read our interview with director CJ Hunt at this link.
---
Find more of our 2021 Tribeca Film Festival coverage at this link.